E

Daily Stock Analysis: Fidelity National Financial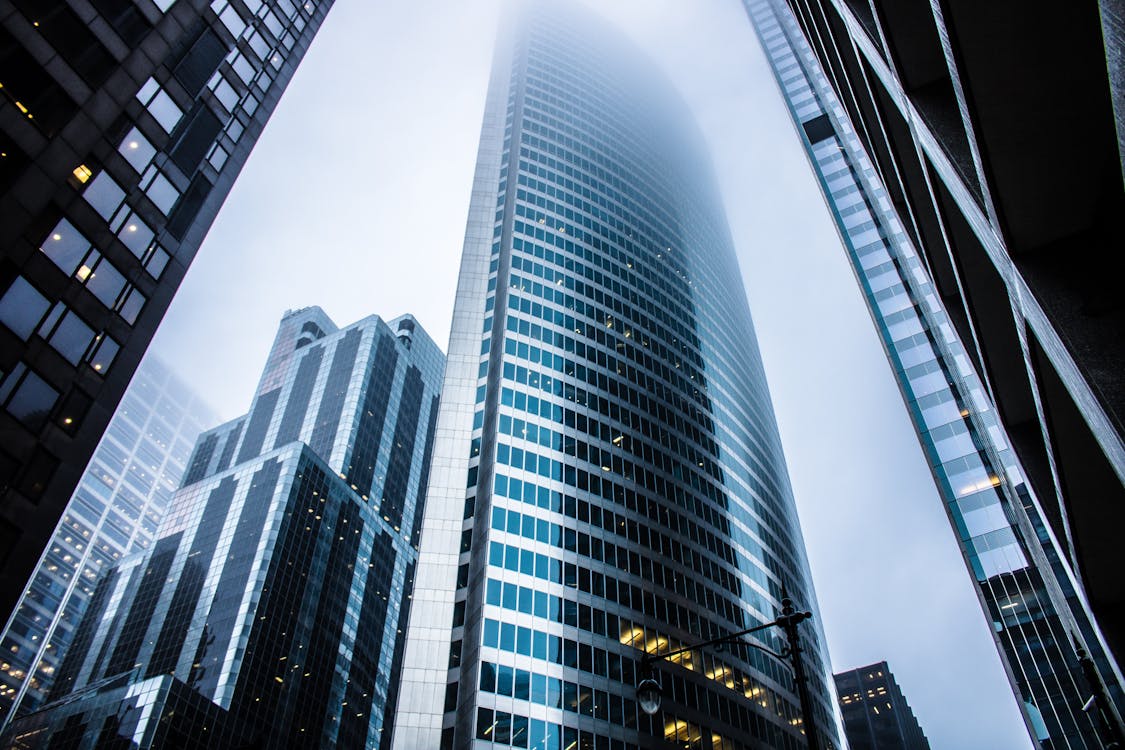 Image Source: Pexels
Today we look at a specialty insurance company named Fidelity National Financial Inc. Its trading ticker symbol is FNF. This is my second report on Fidelity National Financial Inc for this portfolio. The previous report was delivered on January 7.
Fidelity National Financial Inc has two business groups: FNF Core Operations and FNF Ventures.
Core Operations provides title insurance, escrow, and other title-related services. It also provides technology and transaction services to the real estate and mortgage industries.
'FNF Ventures invests in other companies. It has a majority interest in ABRH, a restaurant company that operates restaurants such as Bakers Square and Village Inn.
Title insurance premiums comprise close to half of Fidelity's total revenue, and the remaining Core Operations business comprises more than one-third of total company revenue.
Almost all remaining revenue is from restaurant sales via FNF Ventures' investments. Substantially all of the company's revenue is generated in the United States.
The company was founded in 1847 and is headquartered in Jacksonville, Florida.
Three key data points gauge dividend equities or funds like Fidelity National Financial Inc:
(1) Price
(2) Dividends
(3) Returns
Those three basic keys best tell whether a company has made, is making, and will make money.
FNF Price
Fidelity's price per share closed at $38.69 yesterday. A year ago its price was $41.24. Price per share has not recovered from the Covid recession, being 6% below the past year's mark.
If Fidelity National Financial Inc's stock trades in the range of $21 to $50 this next year, its recent $38.69 price might rise by $6.31 to reach $45.00 by February 26, 2022. That's below the company's analyst expectations.
FNF Dividends
Fidelity's most recently declared quarterly dividend was $0.36 payable on March 31st. Dividends are estimated to total $1.44 per share annually and yield 3.72% at yesterday's $38.69 closing price. It has paid annually increasing dividends for nine years
Disclaimer: This article is for informational and educational purposes only and should not be construed to constitute investment advice. Nothing contained herein shall constitute a solicitation, ...
more