E

Daily Stock Analysis: BancorpSouth Bank
The portfolio of stocks I started building on September 8, at a one stock per week pace for the next year, is named Vista. I will select its eighteenth stock this weekend. Vista is the sixth portfolio I've built (at a one dividend dog per-week pace) since 2014. Six portfolios = VI for Vista!
Vista is planned to Look Ahead for Outstanding, Proven, Dividend Winners. (Like Aristocrats)
Today, we look at a mid-cap Mississippi regional bank named BancorpSouth Bank. Its trading ticker symbol is BXS. This is my first ever report on BancorpSouth Bank for any of my dog of the week portfolios ever.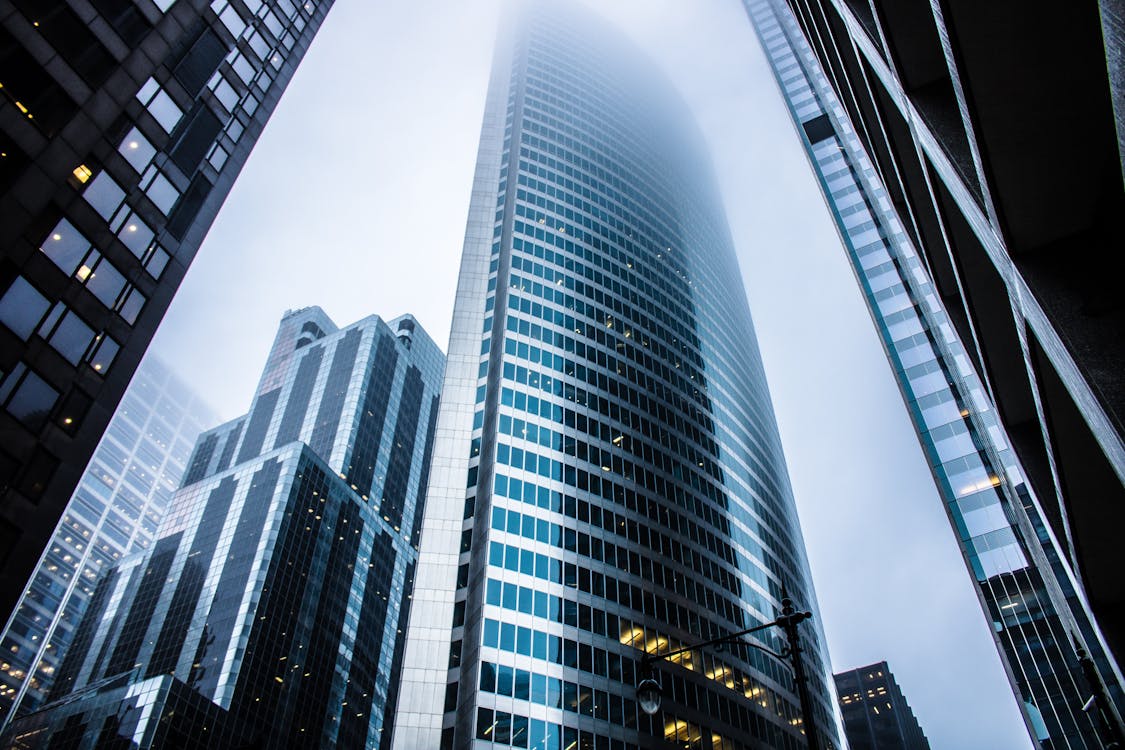 Image Source: Pexels
BancorpSouth Bank is a $13 billion bank based in Mississippi, with banking and insurance operations in eight different states through almost 300 branches.
Nearly half of its deposits are in its home state, followed by Arkansas and Tennessee, with about 15% and 10%, respectively. The balance is divided among Louisiana, Texas, Alabama, Missouri, and Florida.
Most of its loans (nearly 60%) are residential and commercial mortgages, followed by 15% in commercial loans and 10% in construction credits.
It operates in Alabama, Arkansas, Florida, Louisiana, Mississippi, Missouri, Tennessee, Texas, and Illinois. The company was formerly known as BancorpSouth, Inc. and changed its name to BancorpSouth Bank in October 2017. BancorpSouth Bank was founded in 1876 and is headquartered in Tupelo, Mississippi.
I use three key data points to gauge dividend equities or funds like BancorpSouth Bank (BXS):
(1) Price
(2) Dividends
(3) Returns
Those three basic keys best tell whether a company has made, is making, and will make money.
BXS Price
BancorpSouth's price per share closed at $30.32 yesterday. A year ago its price was $30.57. The price is pretty near even for the year.
If BancorpSouth Bank stock trades in the range of $17 to $35 this next year, its recent $30.32 price might rise by $1.68 to reach $32.00 by January 8, 2022.
Disclaimer: This article is for informational and educational purposes only and should not be construed to constitute investment advice. Nothing contained herein shall constitute a ...
more