E

Daily Stock Analysis: AstraZeneca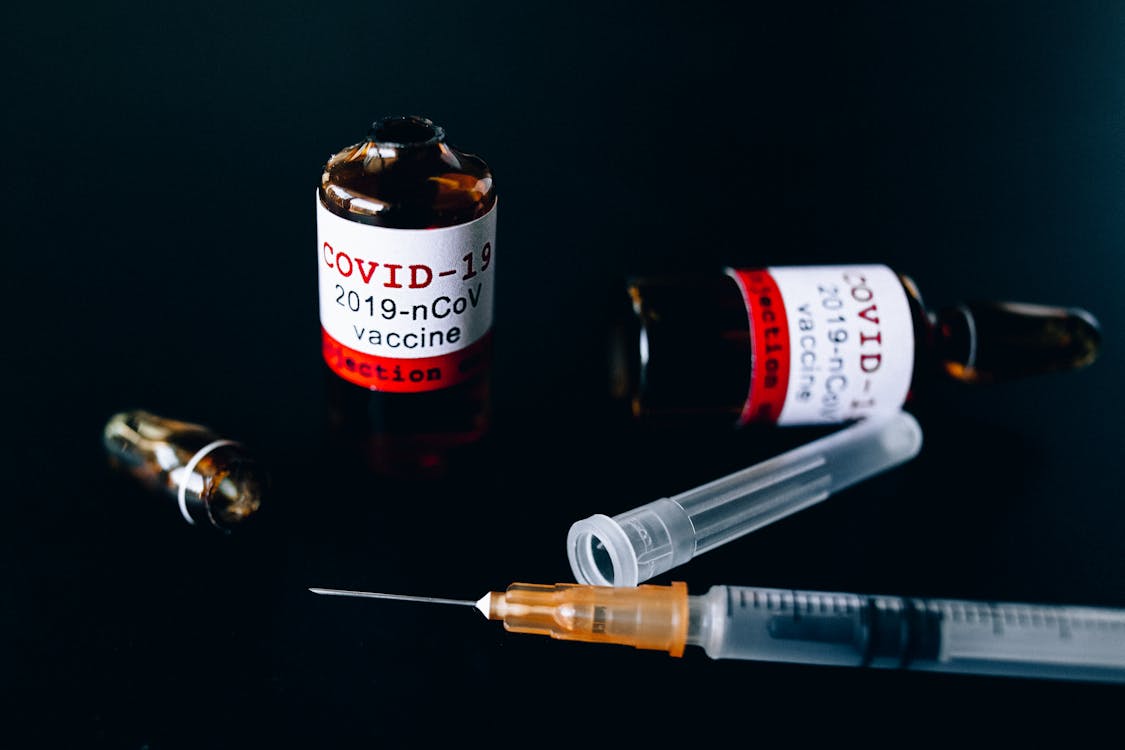 Image Source: Pexels
Astra Zeneca PLC has the ticker symbol AZN and is a member of the Healthcare sector as a generic drug manufacturer. This is my first report on Astra Zeneca for this Vista portfolio.
A merger between Astra of Sweden and the Zeneca Group of the United Kingdom formed AstraZeneca in 1999.
The company sells branded drugs across several major therapeutic classes, including gastrointestinal, diabetes, cardiovascular, respiratory, cancer, and immunology.
The majority of sales come from international markets with the United States representing close to one-third of its sales.
It has a collaboration agreement with Daiichi Sankyo to develop and commercialize DS-1062 for the treatment of trophoblast cell-surface antigen 2 (TROP2) tumor; and AliveCor, Inc. to develop non-invasive potassium monitoring solutions.
AstraZeneca PLC was incorporated in 1992 and is headquartered in Cambridge, the United Kingdom.
Three key data points gauge dividend equities or funds like Astra Zeneca PLC:
(1) Price
(2) Dividends
(3) Returns
Those three basic keys best tell whether a company has made, is making, and will make money.
AZN Price
Astra Zeneca PLC's price per share closed at $49.00 yesterday. One year ago its price was $43.10. Price per share has increased about 13.7% from the midst of the COVID market slump.
Should Astra Zeneca's stock trade in the range of $45.00 to $55.00 this year, its recent $49.00 price might rise by $5,00 to reach $54.00 by April 7, 2022. My estimate is in line with Ychart's historic multiple price calculation. It is however 9.00 lower that the median of seven estimates from analysts tracking the stock.
AZN Dividends
AstraZeneca PLC's most recently declared a semi-annual dividend paid March 29th added to its previous dividend totaled $1.40 annually and yields 2.86% at yesterday's $49,00 closing price. AZN has paid semi-annual variable dividends for 28 years.
Disclaimer: This article is for informational and educational purposes only and should not be construed to constitute investment advice. Nothing contained herein shall constitute a ...
more