Costco Reports Q3 Earnings Miss, E-Commerce Up 64.5%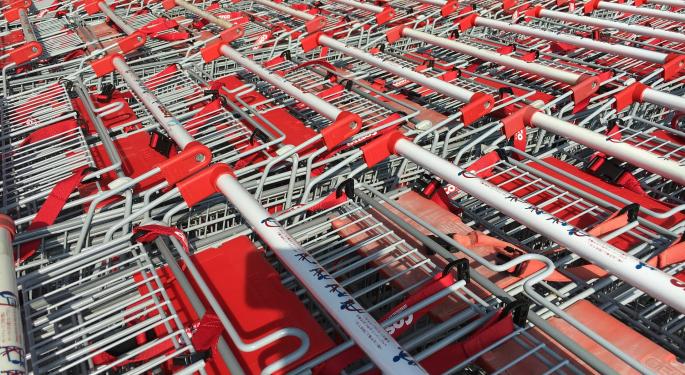 Costco Wholesale COST reported third-quarter earnings of $1.89 per share on Thursday, which missed the analyst consensus estimate of $2.04 by 7.35%.
The company reported quarterly sales of $37.27 billion, missing the analyst consensus estimate of $37.52 billion by 0.68%. This is a 7.27% increase over sales of $34.74 billion the same period last year.
Costco reports third-quarter comps were up 4.8% year-over-year and e-commerce sales were up 64.5%.
Costco shares were losing 1.63% to $304.50 at the time of publication during Thursday's after-hours session. The stock gained 1.16% to $309.56 in Thursday's regular session.
Costco shares have a 52-week high of $120.23 and a 52-week low of $71.66.