Chardan Doubles Synlogic Target To $10, Names Top 2021 Pick
Chardan analyst Gbola Amusa raised the firm's price target on Synlogic (SYBX) to $10 from $5 and keeps a Buy rating on the shares.
Synlogic, trading at a 13% discount to cash, is not priced for the potential of its three "possible and different" clinical-stage readouts in 2021, Amusa tells investors in a research note.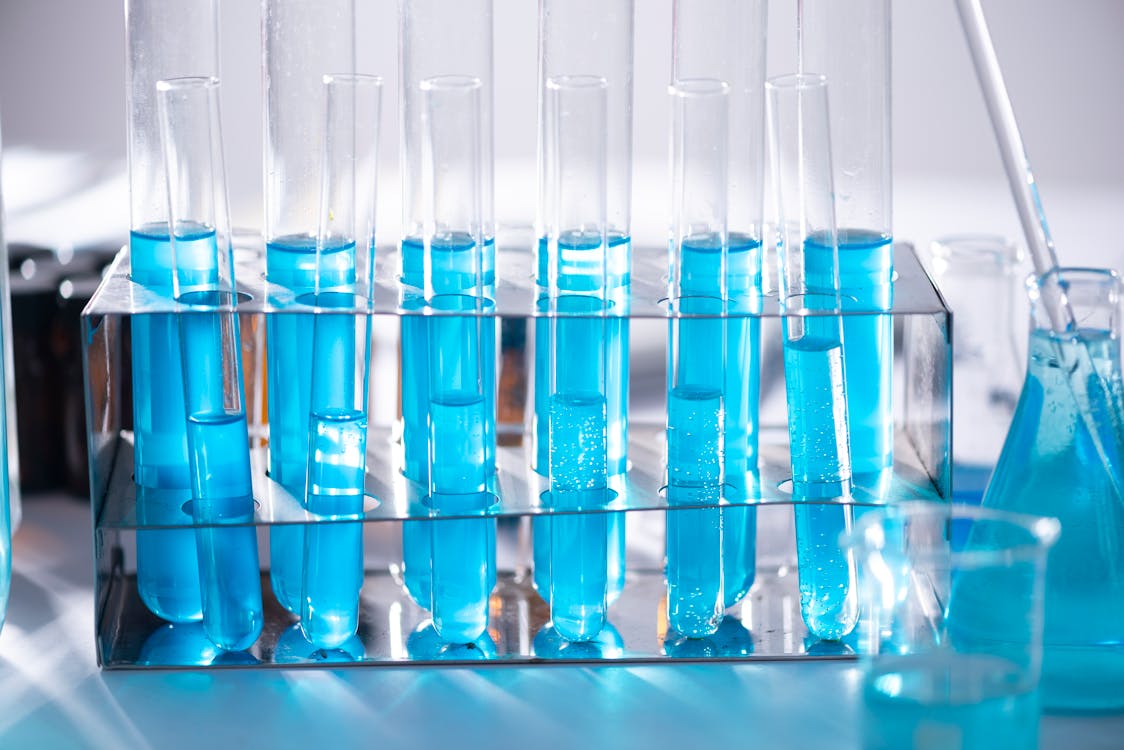 Image Source: Unsplash
The analyst made the company a "Chardan Top Pick for 2021." Though the stock traded down on the failure of SYNB1020 in cirrhosis, that asset faced two issues: whether SYNB1020 can modulate a toxic metabolite, and whether modulating the toxic metabolite matters, says Amusa. For current Synlogic's metabolic assets, the biology is relatively well understood, so that only the first issue is the main controversy for 2021, the analyst adds.
Amusa believes Synlogic has a "differentiated" genetically-engineered live biotherapeutic product platform to improve clinical outcomes in target areas of oncology and disorders of metabolism.


Disclaimer: TheFly's news is intended for informational purposes only and does not claim to be actionable for investment decisions. Read more at more