Caterpillar Stock Rises By 5% As Company Maintains Its Dividend Payments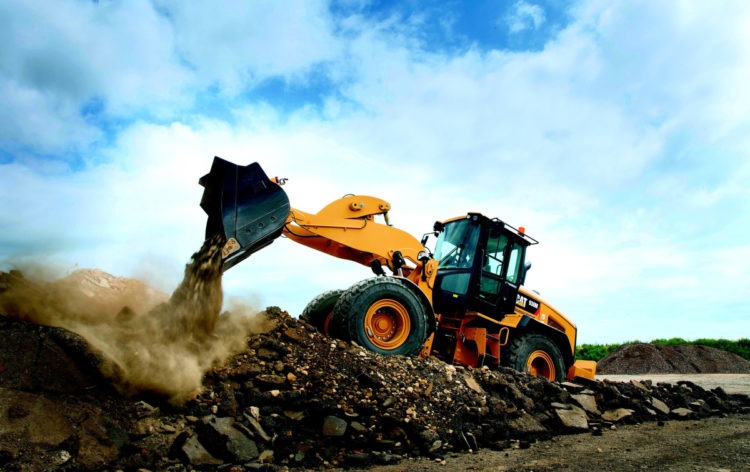 As markets opened on Tuesday on the New York stock exchange, the shares of Caterpillar Incorporated (CAT) have jumped by 5%, rising from the previous close of $123.63 to $130.01 level.
The move came after the board of directors of the company voted to maintain the quarterly cash dividend of the company at $1.03 per share. After the outbreak of the COVID-19 pandemic, many companies faced serious losses due to the subsequent economic downturn, as well as because of lockdowns and travel restrictions. In response to the declining revenues and reduced profitability, the management of several companies resorted to dividend cuts to save money. Some of them have gone even as far as to eliminate the payouts to shareholders entirely.
This created a certain degree of expectation in the market that the Caterpillar executives might come to the same conclusions and reduce payments to shareholders. Fortunately, the firm decided to maintain those payments, which was indeed a very encouraging piece of news for investors. This decision clearly shows the determination of the management to return money to its shareholders, even during the economically challenging times. However, due to the uncertainty brought by the outbreak of the COVID-19 pandemic, the company board prudently decided to postpone the dividend increase until the next year.
How did Caterpillar Shares Perform During Last 12 Months?
Caterpillar stock has experienced a great deal of volatility during the last 12 months of trading. In June 2019, the shares were trading near $130 level. Just in a matter of one month period, the stock has risen to $139. However, this was proven to be very short lives, as the security collapsed to $115 level by August 2019. From this point onwards the stock has made some steady gains, until reaching a peak at $150.53 mark in January 2020.
(Click on image to enlarge)

source: cnbc.com
The stock already began its slide during the second half of the month. However, this downtrend was accelerated by the February-March stock market crash. By the middle of March, the shares already collapsed to $91.85 level, losing more than 1/3 of their value in the process.