Cannabis Short Sellers Earn Another $402M In Profits So Far In 2020
Editors' note: This article discusses one or more penny stocks and/or microcaps. Such stocks are easily manipulated; do your own careful due diligence.
---
After pocketing nearly $1 billion in profits in 2019, cannabis short sellers are making a killing once again in 2020. In the past 30 days, cannabis short sellers have earned a mark-to-market net profit of $191.6 million, according to S3 Partners analyst Ihor Dusaniwsky.
Dusaniwsky said Wednesday that cannabis short sellers have earned $402.5 million in profits so far in 2020.
Dusaniwsky said S3's portfolio of more than 200 U.S. and Canada-listed cannabis stocks currently has $2.45 billion in total short interest. In the past month, short sellers have added $36.2 million to their bearish cannabis bets.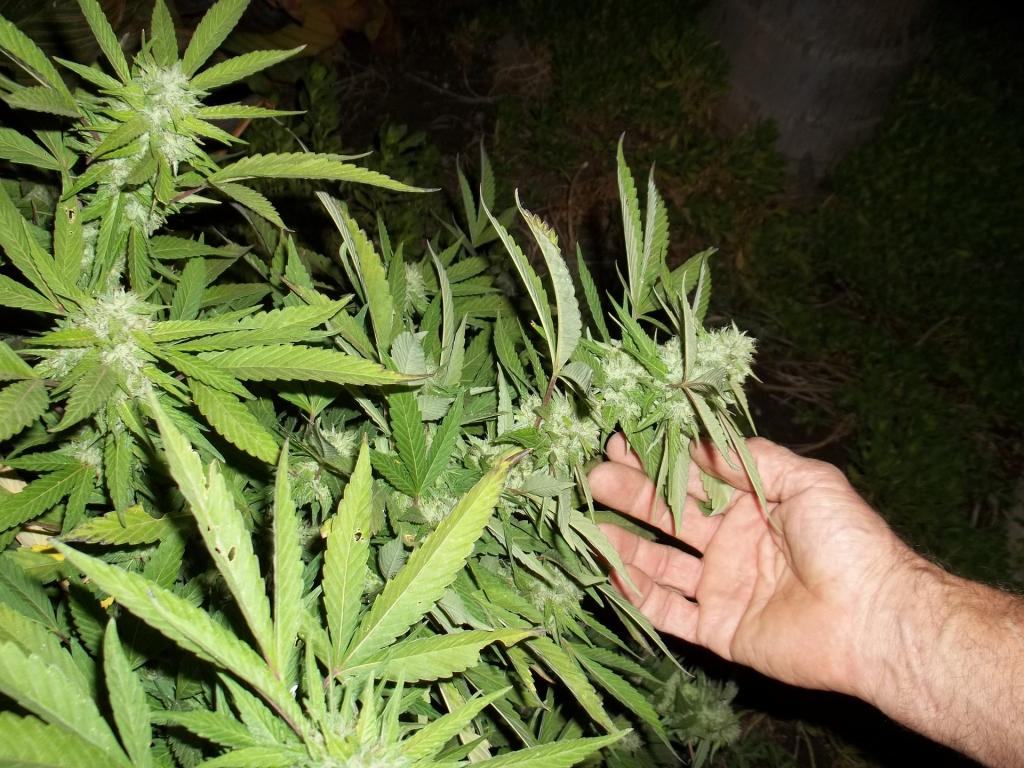 Cannabis short sellers are making bank despite the cannabis group being among the most expensive stocks in the market to short. The average stock borrow fee on the top 20 most shorted cannabis stocks is 11.4%, according to S3. Cannabis short sellers are now paying $789,349 per day in borrow costs just to maintain their positions.
"With total shares shorted and short interest as a percentage of float both down significantly in 2020 we see that stock borrow fees in the sector have declined appreciably," Dusaniwsky said. Falling borrow fees and year-to-date profits for most cannabis short sellers suggest any short squeezes in the space are unlikely in the near-term, he said.
Most Shorted Cannabis Stocks: Here are the five most heavily shorted cannabis stocks today by short interest, according to S3:
While cannabis short sellers have had another great year so far in 2020, not every stock has paid off. For example, GW Pharmaceuticals short sellers have taken a $24.5 million net loss so far this year.
© 2020 Benzinga.com. Benzinga does not provide investment advice. All rights reserved.