E

Cannabis Central: Pot Stock Index Winners And Losers YTD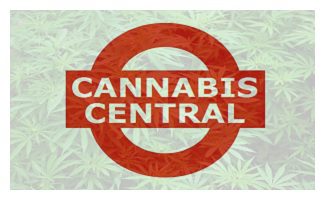 The munKNEE Pure-Play Pot Stock Index went up 20% during the first week of January, up another 14% during the second week and was flat this past week for a cumulative increase of 38% since the beginning of 2021. This article identifies the winners and losers year-to-date.
(For more information on the reason(s) behind the changes outlined below you are urged to click on the stock symbols provided by TalkMarkets, where additional articles are listed. All currency amounts are in U.S. dollars. Go here to convert to another currency.)
Index Performance
The criteria for being included in the munKNEE Pure-Play Pot Stock Index is that the stock is consistently trading for a minimum of US$1/share and generates 100% of its revenue directly from the sale of cannabis products.
The major surge in the price of marijuana stocks is due to the hope that the Democrats' winning the two Senate seats in Georgia giving them a majority in the Senate will result in the passage of more favorable Federal marijuana legalization in the U.S..
The Canadian Licensed Producer (LP) Category went up 53% during the first 3 weeks of 2021 with 9 of the 10 stocks within the category advancing, in descending order, as follows:
* Aphria and Tilray announced plans to merge, creating what will be the largest global cannabis company by revenue; **HEXO and beverage giant Molson Coors announced that their joint venture, Truss CBD USA, is preparing to launch a new beverage. Rubicon (ROMJF) declined 5% to $2.68/share.
The U.S. Multi-State Operator (MSOs) Category went up 31% during the first 3 weeks of 2021 with 17 of the 20 constituents advancing and 3 declining marginally (<3%), as follows in descending order:
Visit munKNEE.com and register to receive our free Market Intelligence Report newsletter (sample more