E

Cannabis Central: Canadian LPs Dramatically Outperforming American MSOs So Far In 2021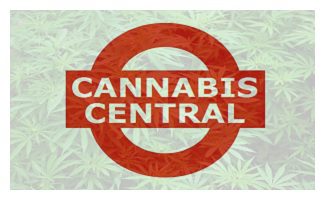 The 30 stocks in the munKNEE Pure-Play Pot Stock Index are up 34.1%, on average, YTD. The 10 Canadian Licensed Producers (LPs) in the Index are up 56.5%, on average, with 8 advancing by more than 19%. The 20 American Multi-State Operators (MSOs) are UP "only" 24.4%, on average, YTD, in comparison, with 12 advancing by more than 20%.
The best performers YTD are as follows, in descending order:
Licensed Producers
Valens went up only 13.8% over the past three weeks and only Rubicon declined in price (by 7.8%) over that time period.
Multi-State Operators
Of the remaining 7* constituents Jushi went up 18.8%; 3 others (Green Thumb, Columbia, Indus) went up less than 10%; IM Cannabis remained unchanged in price; Planet 13 declined by -1.8%; and C21 declined by -13.5%. (*Acreage counts as two stocks but only 1 constituent.)
The above stocks that are up substantially YTD suggest that the companies are well managed, well-financed, and executing their respective business plans in such a manner as to have the confidence of serious marijuana stock investors and, as such, they deserve your attention.
Visit munKNEE.com and register to receive our free Market Intelligence Report newsletter (sample more