E

Cannabis Central: 64% Of Pure-Play Pot Stock Index Constituents Are Up YTD - 6 Have More Than Doubled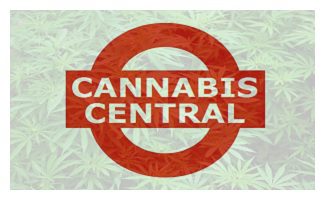 With the run-up in pot stock prices in November 16 of the 25 stocks in the munKNEE.com Pure-Play Pot Stock Portfolio are up YTD. This article identifies those stocks and their percentage increases over the past 11 months. A companion article will follow highlighting the remaining 9 stocks that are still DOWN YTD, and their percentage decreases.
The munKNEE Pure-Play Pot Stock Portfolio consists of only the 25 companies, out of a universe of over 200, that derive 100% of their revenue from the sale of cannabis or cannabis consumption products and consistently trade for at least US$1/share to reflect the true health of the marijuana industry in the U.S. and Canada.
The 16 winners YTD are as follows, in descending order:
MSO: American Multi-State Operator; LP: Canadian Licensed Producer
Interestingly, while the munKNEE Pure-Play Pot Stock Portfolio is up 24.9% YTD 11 of the constituents are in the MSO Category with only 4 in the LP category (Greenlane is in the Consumption Devices Category) highlighting the fact that the MSO category is UP 78.1% YTD compared to the LP category which is DOWN 15.5% YTD.
The fact that the above 16 stocks are up YTD suggests that the companies are well managed, well-financed, and executing their respective business plans in such a manner as to have the confidence of serious marijuana stock investors and, as such, they deserve your attention.
Visit munKNEE.com and register to receive our free Market Intelligence Report newsletter (sample more