Buy These Fallen Angels For A Q1 Rebound
There are two reasons why we often see great buys in November and December, at least for the short to intermediate term.
First, individual investors owning what they believe (or believed!) to be quality companies have looked on hungrily as they see other companies' share prices move forward rapidly. They look at their own holdings and, if they don't see the same "action" often sell their shares to take what is often greater risk at a higher valuation, buying the momentum darlings moving up instead of stagnating or moving down.
Second, in a great year like 2017 has been, lots of investors have taken significant capital gains already or are planning to. When they talk to their accountant or plug this into their tax software, they suddenly realize they just pushed themselves into a higher bracket. Unless they are convinced that their now-sunk holdings are their best bet to reap further gains, it makes eminent sense for them to take whatever capital losses they must in order to return to a lower bracket.
Finally, the big mutual fund companies, managers of your pension fund, money managers, etc. do not want to look like idiots even though they may be. If you as a holder in some mutual fund, for instance, look at the year-end "Portfolio Holdings" page and you see nothing but stocks that have under-performed, these managers recognize you might pull your funds and place them elsewhere. So they "window dress." They sell stocks not in the public eye that may represent the best long-term value and instead buy stocks that are in the news. Tesla is a lot sexier to own than Ford and has performed reliably better in 2017 as well.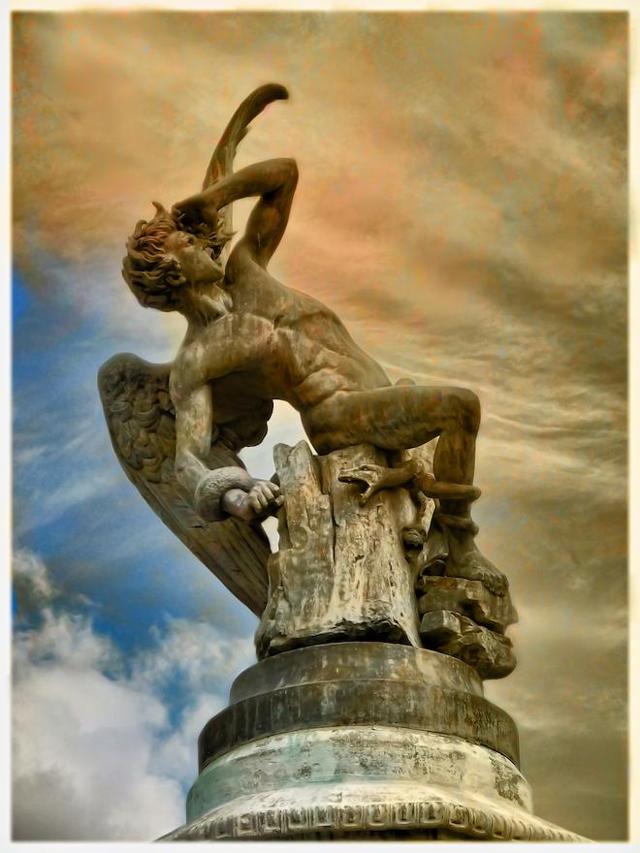 However, even if these neglected stocks that have declined were all dogs – and they are not! – "every dog shall have its day." Market history shows that many fickle money managers, at or near the beginning of the next year, are salivating to find the Fallen Angels that will afford the best rebound probability. (This trend has moved forward in many years as more mutual funds and other institutions have moved their reporting forward for year-end.)
Disclaimer: I do not know your personal financial situation, so I encourage you to do your own due diligence on issues I discuss to see if they might be of value in your own investing.(Or, ...
more