Bull Of The Day: E.l.f. Beauty (ELF)
e.l.f. Beauty (ELF - Free Report) is cashing in on the hot beauty trade. This Zacks Rank #1 (Strong Buy) recently beat and raised full-year guidance.
e.l.f. Beauty makes value cosmetics and skin care products that are sold at Target (TGT - Free Report), Walmart (WMT - Free Report) and Ulta Beauty (ULTA - Free Report). The products are 100% vegan and cruelty-free.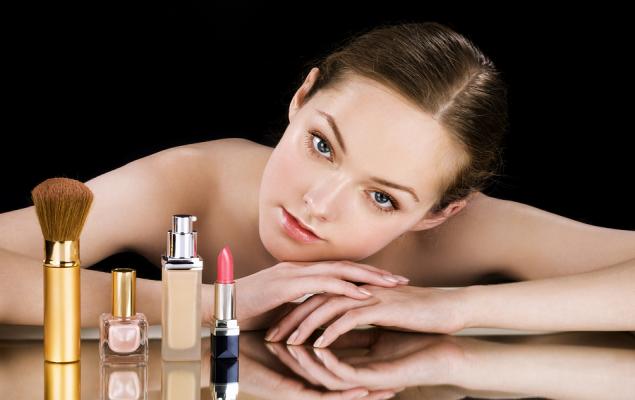 Another Beat in the Fiscal First Quarter
On Aug 7, e.l.f. Beauty reports its fiscal first-quarter results ending June 30 and blew by the Zacks Consensus Estimate by 133%. Earnings were $0.14 versus the consensus of just $0.06.
It's in the middle of its turnaround strategy. It has closed its 22 retail stores and launched new marketing and digital initiatives.
It appears to already be working as net sales rose 7% to $60 million, excluding the e.l.f. stores. Growth was driven by sales at national retailers and on elfcosmetics.com.
It's top-selling item at national retailers in the quarter was a poreless putty primer.
Raised Full Year Guidance
The company raised prices in July 2019 due to the tariffs so the impact of those increases on volume is unknown. However, given the strength of the digital initiatives, the company still felt comfortable enough to raise its full year guidance.
Fiscal year sales guidance was increased to a range of $246 million to $256 million from $235 million to $245 million.
Earnings were raised to a range of $0.37 to $0.41 from $0.35 to $0.39.
Analysts had already been raising estimates into the earnings report. The Zacks Consensus Estimate is already at $0.40. Look for possible further increases to the consensus in the coming days.
That's earnings growth of 4.8% as the company made $0.38 last year.
Shares Soar in 2019
The Street is buying into the turnaround plan as the shares have soared from all-time lows at the end of 2018.
They're up about 100% in 2019.
Disclaimer: Tracey Ryniec is the Value Stock Strategist for Zacks.com. She is also the Editor of the more