Buffett's Annual Letter: Sins Of Omission!
Warren Buffett's annual letter was great in all the easy ways and disappointing in the ways that matter the most to his shareholder partners. Last week, Charlie Munger reiterated the idea that successful investing is "an unusual combination of patience and aggression." The communication of May 1, 2020, Annual Meeting and this letter tell us that the aggression was absent in the spring and appears to be in hiding in January of 2021.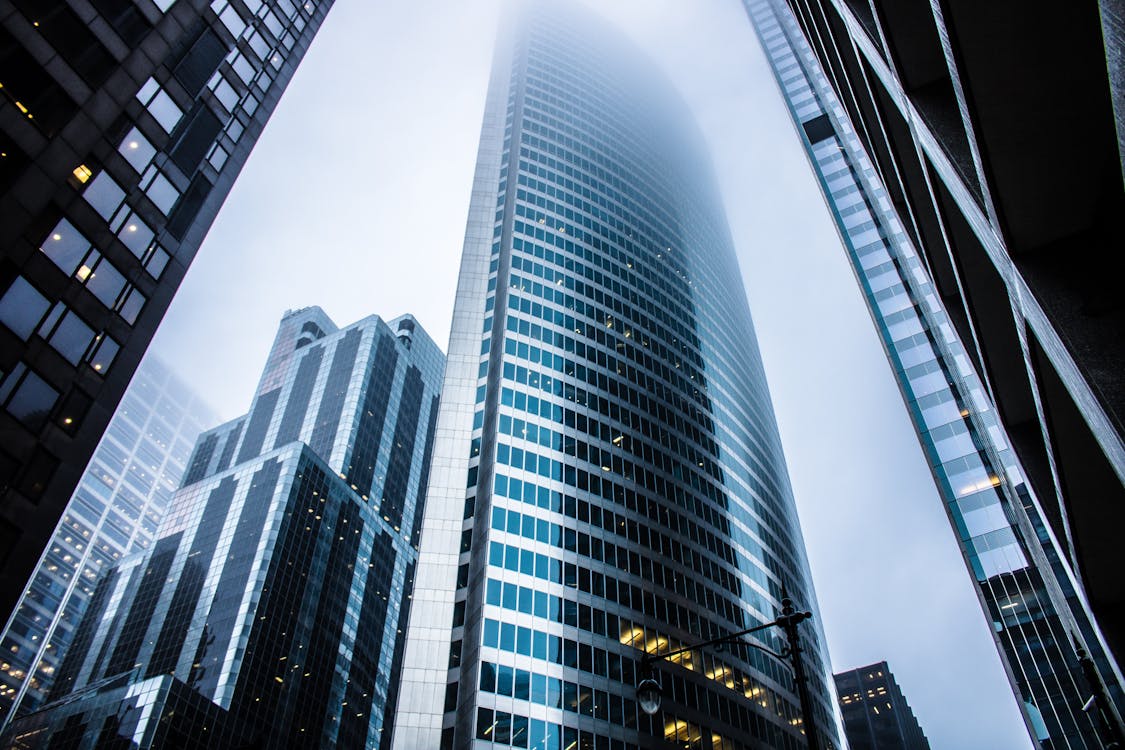 Image Source: Pexels
We love Warren Buffett for all he has done to teach us some of the best disciplines in value investing. However, this letter exposes some severe questions and potential problems for the ongoing ownership of Berkshire Hathaway. The sum of the parts looks very attractive, but the long-term future of the business model is threatened. Sins of omission are the most damaging in the investing process. Here is a shortlist of things Buffett didn't communicate to partners:
Disclosure: This article contains information and opinions based on data obtained from reliable sources, which is current as of the publication date, and does not constitute a recommendation ...
more