BofA Downgrades Moderna To Underperform, Sees Shares Priced For 'Best-Case'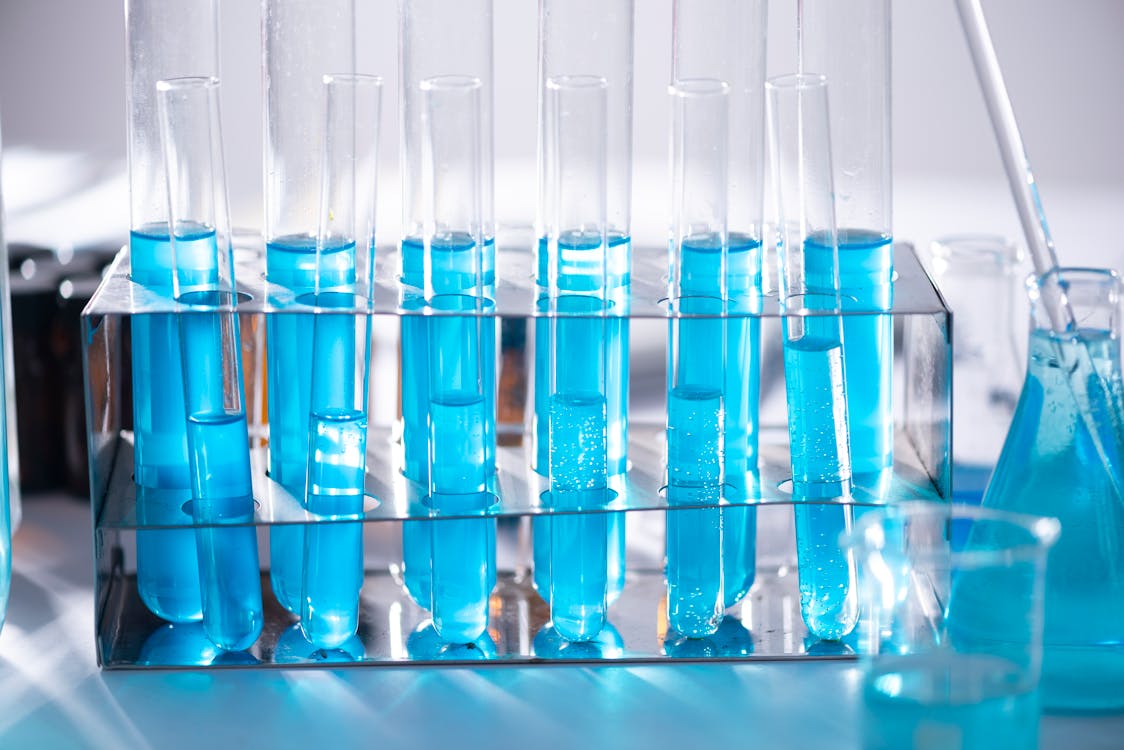 Image Source: Unsplash
As previously reported, BofA analyst Geoff Meacham downgraded Moderna (MRNA) to Underperform from Neutral with an unchanged price target of $150.
With the shares having risen 425% and a further 66% year-to-date in 2021, he sees Moderna being priced for the "best-case," stating that by his analysis cumulative COVID-19 sales of greater than $85B appear to be reflected at current levels.
The stock's momentum has continued despite new COVID-19 vaccine data from Novavax (NVAX) and Johnson & Johnson (JNJ) that should support near-term U.S. and global approvals, noted Meacham, who says volumes and lower price points from Novavax, J&J, Astra-Zeneca (AZN) and others should affect cumulative sales expectations from Moderna.
Disclaimer: TheFly's news is intended for informational purposes only and does not claim to be actionable for investment decisions. Read more at more