Aurora Trades Down On Q4 Print, Company Preparing 'Robust Product Lineup' For December Launch In Canada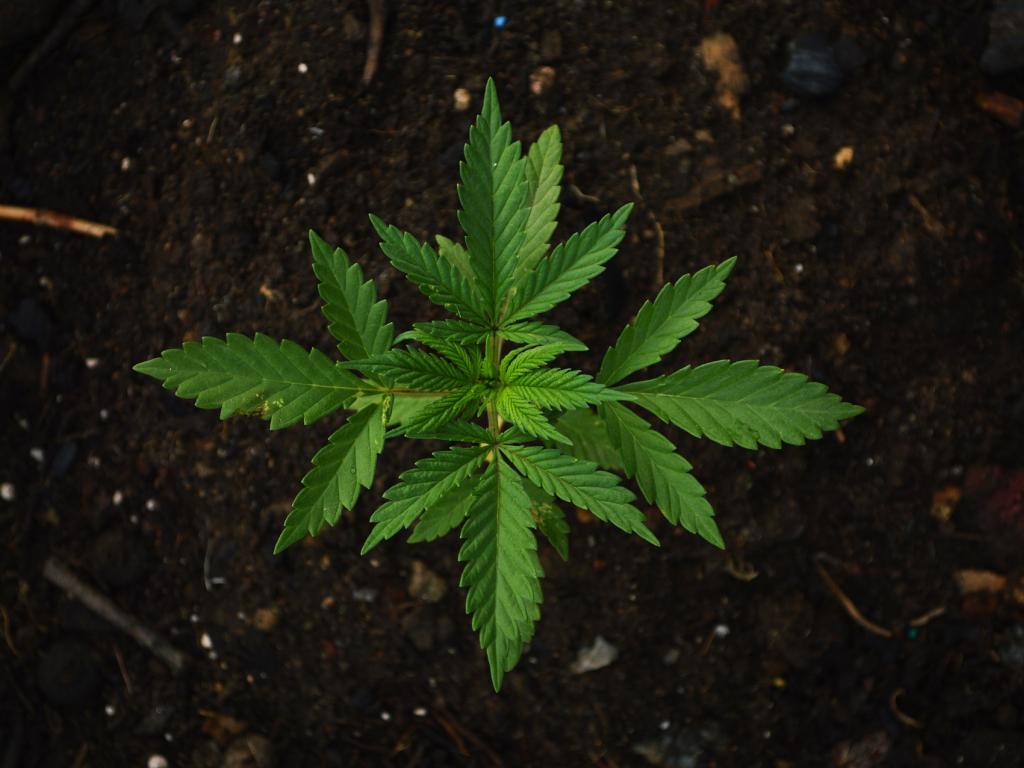 Aurora Cannabis Inc ACB narrowly missed its own fourth-quarter net revenue estimate Wednesday, posting a figure of CA$98.9 million ($74.9 million) after previously guiding to a range of CA$100-$107 million.
The stock was trading down 5.24% to $6.15 in the after-hours session.
The cannabis company reported an adjusted EBITDA loss of CA$11.7 million, down from a loss of CA$36.5 million in the third quarter.
The cash cost of production per gram fell 20% sequentially to CA$1.14 per gram, Aurora said.
Net cannabis revenue rose 61% sequentially to CA$94.6 million. The company had guided to a range of CA$90-$95 million.
The gross margin on cannabis was 58% in the quarter, a 3% sequential increase.
Aurora said it produced 29,034 kgs of cannabis in the fourth quarter.
The company's medical patient base grew by 10% quarter-over-quarter to 84,729 and stands at about 89,700 active registered patients as of Thursday, according to Aurora.
Full fiscal year revenue totaled CA$247.9 million, a 349% year-over-year increase.
Aurora produced 57,442 kgs of cannabis in fiscal 2019 and sold 36,629 kgs.
Looking ahead, Aurora said the introduction of new product formats in the Canadian market this fall represents a significant opportunity.
"Aurora expects to have a robust product line-up ready to launch in December. Given the very early stage of development of the consumer market in Canada and international medical markets, management anticipates that quarter-to-quarter sales volumes and revenues may be volatile".