Are Structural Cracks Appearing In The Markets?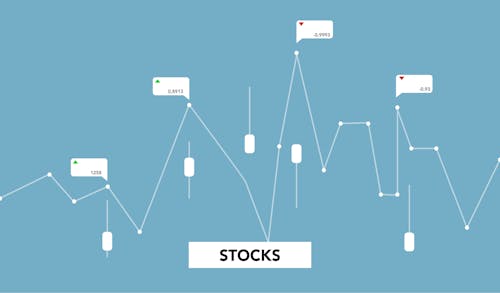 Image Source: Pexels
-Low /es volume intraday
-Low Skew
-Volatility did not explode
-Volatility futures are in contango?
-Dollar won't back off
-Crypto- stable coins, not so stable
-Oil riippin'… again!
-Hawkishness at the Fed
-Short term rates will rise
SPX Expected Move--
--last week-- 136.34 (expected move)
--next week-- 133.43 (expected move)
Video Length: 00:27:26
Disclaimer: Neither TheoTrade or any of its officers, directors, employees, other personnel, representatives, agents or independent contractors is, in such capacities, a licensed financial adviser, ...
more