E

Applied Materials Is A Buy
Applied Materials (AMAT) is a stock we consider attractive under $50. We have successfully traded this name in the past for nice returns around the $50 level in just a few days to weeks. We see that situation setting up again as the company is taking another BAD BEAT following daily news out of China, including trade and tariffs, as well as a hawkish Federal Reserve, which was leading to a little more selling here, and a little more selling there. Guess what? Shares are back to $49.02 at the time of this writing, so we have got to discuss the name again.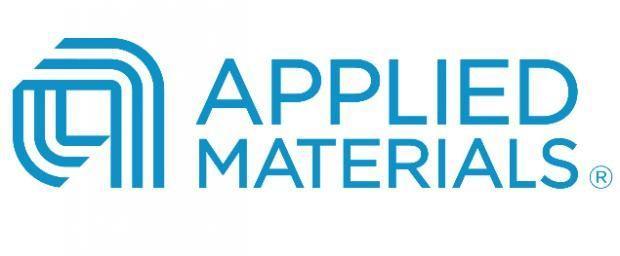 Source: Applied Materials Website
We still believe any time under $50 this name is a buy. Today, shares are facing pressure over ongoing concerns with China, and outlook concerns, despite the outlook being positive, and the stock delivering earnings that were a top and bottom line BEAT.
To be clear, we thoroughly like this name under $50. Take a look at the 6 month chart

As you can see, our call was prescient, and even before today the stock was a few points off recent highs. But with today's selling, you can get likely go long again for a few weeks.
China is still an issue in the Street's mind
Doesnt seem to matter that the stock BEAT expectations and guided in line with prior expectations. That wasnt good enough. The selling bringing the stock to under $50 is being justified by future sales concerns that are associated with China. Just what are we talking about here?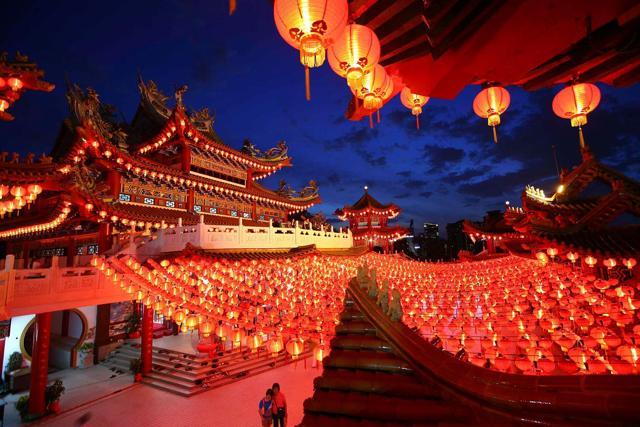 Source: China News Daily
So what is the issue with China? Well with the threat of a trade war with the U.S. still a possibility, Chinese officials have continued to push forward a plan to boost their own domestic semiconductor production.
This semiconductor chip development focus out of China is a key component to its "Made in China 2025" initiative. Investors panicked last month, and are using this tired excuse to sell a quality company once again, giving us a fair price to capitlalize on the BAD BEAT Price. Interestingly, our technical zones are still in play from the last trade:
We are long AMAT
Quad 7 Capital is a leading contributor with various financial outlets, and pioneer of the BAD BEAT Investing philosophy. If you like the material and want to see more, scroll to ...
more