Apple Upside Hinted By Teradyne Earnings
This is what Teradyne said on their earnings call:
"Within smartphones, the mid to high tier is the place to be in test and that's where Teradyne is solidly positioned. These phones are seeing disproportionate growth and complexity related to multiple high density camera arrays and the associated processing power and storage to manage this data."
Apple sounds like they are playing catch up to demand.
This aligns with reports coming out about the iPhone.
One estimate said first-day iPhone 12 preorders totaled up to 2 million units. Last year, on the first day, iPhone 11 sales totaled around 800K units. That's 250% growth. According to the analyst, 35%-45% of the demand came from China, which has a more developed 5G network.
Adding to our bullishness for a good quarter, Apple CEO Tim Cook was incredibly bullish on his last earnings call:
"And we believe we're going to have a strong back to school season. Sitting here today, it certainly looks like that."
"Sitting here today" meant they were seeing strong trends early on.
School-from-home also should be a big trend generally for Apple.
The iPhone 12 has been long-awaited due to the introduction of 5G, which is a significant improvement over 4G. In the US, carriers are still building their networks. But in other countries like China, that have developed 5G networks, the iPhone could see a significant bump in sales.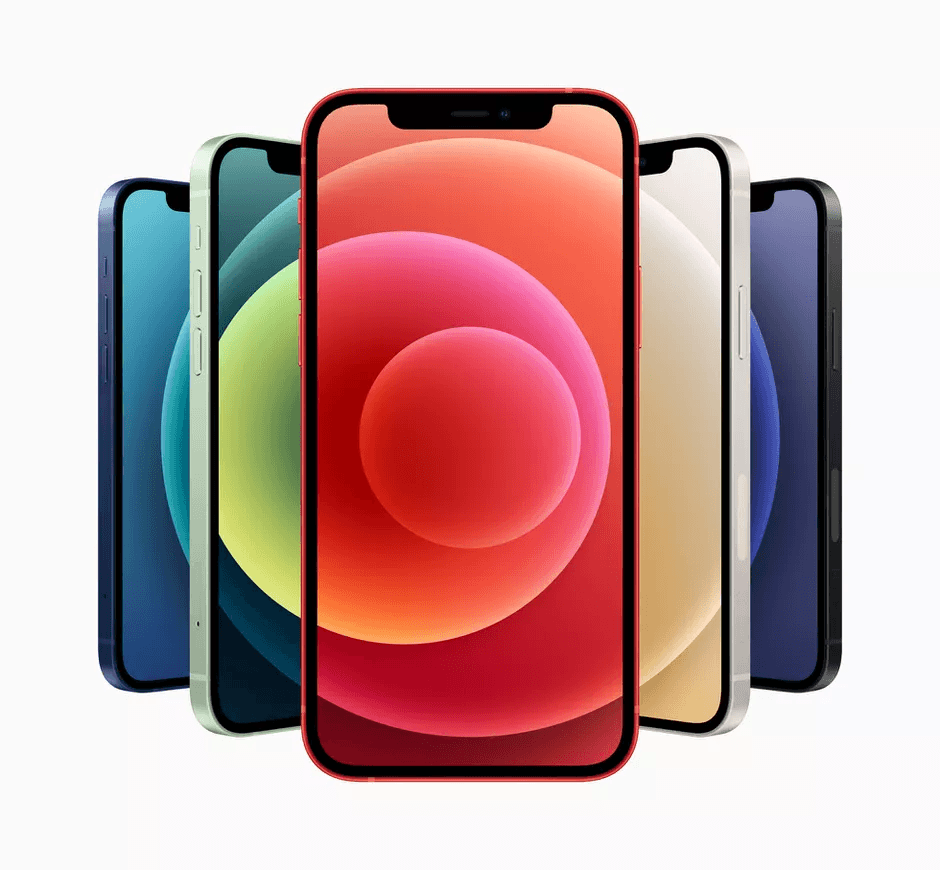 Several things are hinting to huge iPhone growth. This makes sense since the iPhone 12 and 5G have been delayed and long-awaited. The introduction of 5G is going to be a big catalyst, and a big story in tech generally for 2021.
Conclusion
We had a very nice run with Teradyne, but with trends showing a slowdown, we believe the stock is fully priced now. The bulge in sales at Teradyne could hint that Apple's expecting strong sales. Teradyne's commentary also hints to strong Apple sales.
Disclosure: I/we have no positions in any stocks mentioned, and no plans to initiate any positions within the next 72 hours. I wrote this article myself, and it expresses my own opinions. I ...
more