Alkermes Jumps 11% After Reaching Agreement With Activist Elliott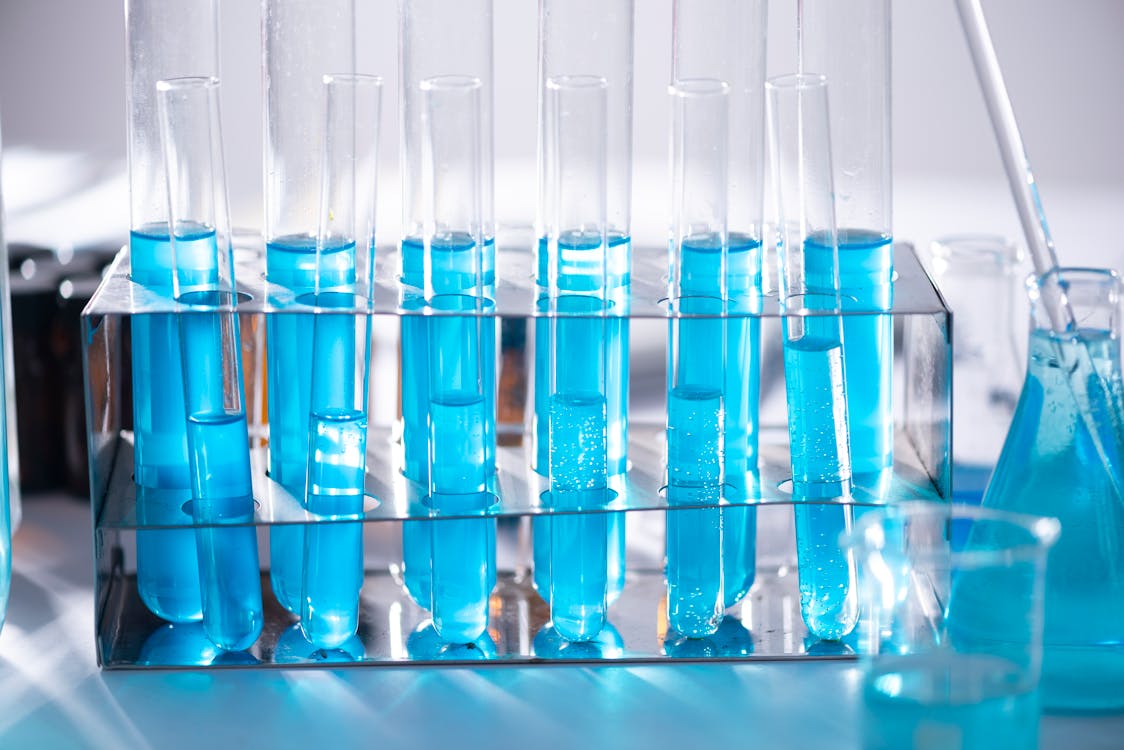 Image Source: Unsplash
Shares of Alkermes are moving higher after the company announced a "Value Enhancement Plan" and cooperation agreement with activist Elliott Advisors.
The plan is intended to position the company to "efficiently execute on its business strategy, support the continued growth of its commercial products, including the potential approval and launch of ALKS 3831, and further the advancement of its pipeline of development programs," Alkermes said in a statement. A newly set-up committee of the board will evaluate a range of potential strategic options related to Alkermes' non-core assets, including monetization and divestiture opportunities. The Alkermes board also appointed two new independent directors, David Daglio and Brian McKeon, and plans to identify at least one additional independent director to be appointed in the first half of 2021.
A spokesperson for Elliott said, "Elliott is highly supportive of the initiatives announced today and commends the Board and management of Alkermes on taking these steps. From our dialogue with management, we are confident that the Company is committed to creating shareholder value. Further, both David Daglio and Brian McKeon will add significant value to Alkermes' Board and the newly formed board committee. Alkermes is significantly undervalued given its attractive assets and growth potential, and we are confident that these new initiatives will yield meaningful share price upside."
Shares of Alkermes are up 11%, or $2.05, to $20.40 in premarket trading.


Disclaimer: TheFly's news is intended for informational purposes only and does not claim to be actionable for investment decisions. Read more at more