Activision Blizzard: Strong Buy Rating
Co-Written with Elazar Advisors, LLC.
Activision Blizzard (Nasdaq:ATVI) is one of our Strong Buy Ratings. Our earnings estimates are way above the Street which drives our price target. Gaming sales have jumped since the start of the pandemic, and new games and console releases can help drive the stock significantly higher. Stay-at-home stocks, like Activision Blizzard, can provide investors upside with potentially less risk compared to other stocks.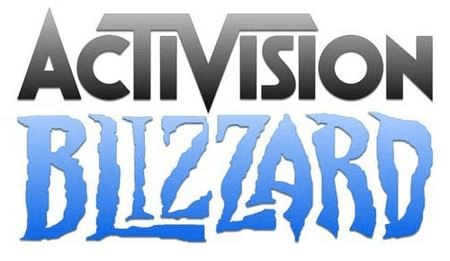 We gave ATVI a strong buy rating on March 26th, 2020, with a price target of $87.5. Since then, the stock is up nicely. But we think there's more to go. Our new target is $110.
Back in March we told subscribers, "The stock's down but there appears multiple near-term and end-of-year drivers to see the stock higher."
The company appeared to be conservative when they gave guidance on their Q1 report.
We use the 2-year growth rate of revenues as our key measure to identify fundamental trends. The 2-year shows us an underlying trend that smoothes out one-timers.
Guidance implied that the 2-year revenue growth rate for Q2 will be 25.9% which was a jump from the prior trend. But the guidance also implies a slowdown later in the year to a two-year rate of zero percent which we think was too conservative.
The 2-year growth rates for the last three quarters were:
| | | |
| --- | --- | --- |
| Q3 2019 | Q4 2019 | Q1 2020 |
| -35.5% | 2.9% | 11.9% |
Their guide for Q2 accelerates the two year growth rate to 25.9%. The guidance is flat for the back half, but we think the numbers, if anything, show an accelerating trend.
Even the CEO admitted on the earnings call that guidance was conservative. Here's what he said on the earnings call:
The current environment creates the potential for a structural opportunity to bring more players into our communities, who we can then engage and retain for the long term, and to accelerate the continuing shift towards digital sales in our business. We have attempted to be conservative in our assumptions around the impact of these trends beyond the second quarter, but the backdrop does create greater potential for operating overperformance later this year.
As a confirmation that the "overperformance" is happening since Activision's earnings call, we can look at Gamestop's recent earnings call. On June 9, 2020, they mentioned business was surging. Here's what they said: