A Core Holding Keeps Getting Better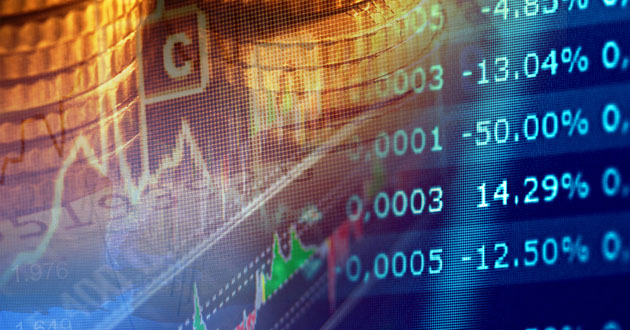 Altius Minerals Corp. (ATUSF) is one of our "core" resource companies. It has tremendous expertise in grass roots exploration and has leveraged that skill into a portfolio of royalties. CEO Brian Dalton has also demonstrated—more than most in this sector—the patience and discipline needed to take advantage of the inevitable cycles.
Altius has used the downturn of the last few years to accumulate a large package—over 2 million hectares in nine different locations—of prospective ground. Now with the resource sector coming back, they are seeing it as a time to harvest. Some of this is traditional joint ventures, and some the sponsorship of new public vehicles in which Altius has specialized.
New zinc company
Last month, Altius announced the IPO of Adventus Zinc Corp., with exploration land in Eastern Canada and Ireland, and $10 million from the offering. In addition to a 27% share interest, Altius maintains a royalty of the land. Altius has employed this strategy before, with varying degrees of success. Even with Alderon, where the collapse in the iron-ore price stymied the plans for bringing the Kami project into production, Altius has more than regained its original investment, and still holds shares and a royalty.
We expect to see more such transactions in the period ahead, with perhaps a copper company (to include many properties in Chile) the next.
Starting to work joint venture properties recently acquired
In addition to these transactions, Altius is attracting the interest of many companies who want traditional joint ventures. Although senior companies are not yet showing great interest, junior companies are. These companies want projects. "The interest in our projects has never been stronger in the history of our company," Dalton said.
One such agreement is between Altius and Midland Exploration to explore for metals in the James Bay area of northern Quebec. Two well-funded and well-respected exploration teams coming together provide intriguing potential.