6 Snap Analysts On Q2 Earnings: 'Long Runway For Continued Growth'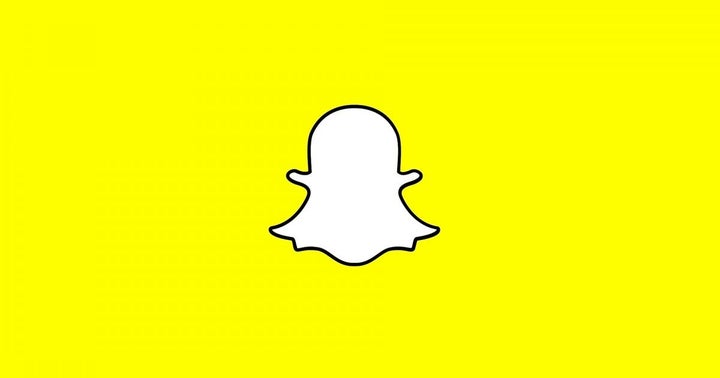 Snap Inc. (Nasdaq: SNAP) shares are in record territory in reaction to the company's second-quarter results.
The Snap Analyst: Rosenblatt Securities analyst Mark Zgutowicz reiterated a Buy rating on Snap and $100 price target.
Needham analyst Laura Martin maintained a Hold rating.
JMP Securities analyst Ronald Josey reiterated a Market Perform rating and increased the price target from $89 to $94.
Raymond James analyst Aaron Kessler maintained a Market Perform rating.
Morgan Stanley analyst Brian Nowak maintained an Outperform rating and lifted the price target from $75 to $85.
Credit Suisse analyst Stephen Ju maintained an Outperform rating and raised the price target from $90 to $110.
Rosenblatt On Snap's Revenue Momentum: Snap's continued accelerating revenue momentum is impressive, highlighting its "untouchable Gen Z ads target positioning, levered with unique AR platform and product IP," Zgutowicz said in a note.
"With many marketers repositioning DR spend to targeted brand awareness, SNAP is well positioned with its dynamic product ads, non-skip Commercials, and other premium-priced video inventory," the analyst said.
Snap's progression, he said, is becoming evident in its relative average revenue per user quickly closing in on its nearest social peers.
What Needham Liked, Disliked In Snap's Q2: Snap's year-over-year revenue growth of 116% and the turnaround from an EBITDA loss of $96 million to a profit of $117 million, 75% growth in average revenue per user, gross margin expansion and daily average user growth of 23% to 293 million were among the metrics that Needham liked about Snap's second quarter, Martin said.
Snap's bottom-of-funnel focus on Direct Response, according to the analyst, creates a floor for revenue growth. The company's focus on augmented reality is attracting large categories of e-commerce DR advertisers, which should drive revenue growth, she added.
© 2021 Benzinga.com. Benzinga does not provide investment advice. All rights reserved.