4 Top Tech Stocks For December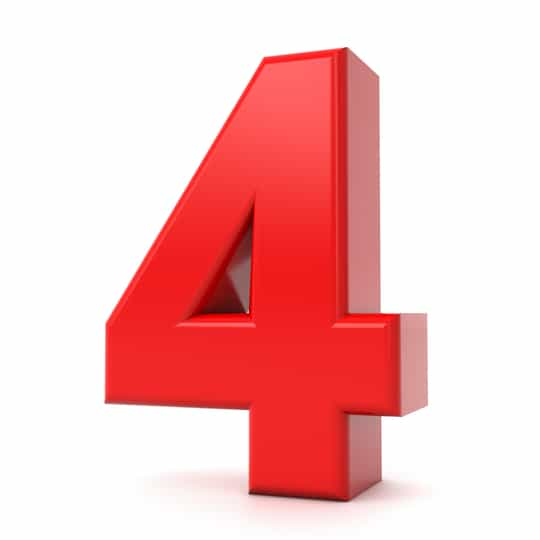 As the holiday season begins and the year draws to an end, picking top stocks from the top-performing sector could be rewarding in upcoming months. Amazon.com (AMZN), Alphabet (GOOGL), Taiwan Semiconductor Manufacturing (TSM), and Zendesk (ZEN) are leading tech stocks from high growth segments that are strategically positioned to soar.
The year 2020 has been quite eventful and has kept investors on their toes. The deadly pandemic, volatile stock markets, and a contested Presidential election, we have seen it all this year.
As we are nearing the end of 2020, it would be a good idea to revisit the technology sector, which has been one of key beneficiaries of the pandemic. The adjustment to the "new normal" has been possible to a great extent, because of existing and emerging technology offerings. And investors significantly rewarded the companies that played key roles in keeping people and businesses functional.
The sector is vast with diverse segments. While software companies are focusing more on software-as-a-service, chipmakers are aiming at creating GPUs for gaming and bitcoin mining, while keeping the "new normal" market in mind. At the same time, e-commerce companies and internet service providers are enjoying strong momentum as people are getting everything delivered online.
Amazon.com, Inc. (AMZN - Get Rating), Alphabet, Inc. (GOOGL - Get Rating), Taiwan Semiconductor Manufacturing Company Ltd. (TSM - Get Rating), and Zendesk, Inc. (ZEN - Get Rating) have shown their strength since the onset of the pandemic, and are well-positioned for massive growth based on their innovations.
Amazon.com, Inc. (AMZN - Get Rating)
AMZN, the global e-commerce leader, has had an extremely successful year so far, as the pandemic forced people to stay indoors and rely on home delivery. As the second wave of COVID-19 is around the corner, this trend is likely to continue. Besides its e-commerce business, AMZN is also positioned to gain from its online Prime Video services as more people stay home to watch entertainment.
AMZN's cloud business, AWS, continues to dominate, with a nearly 45% market share. During the third quarter that ended September 2020, AWS revenue climbed 29% year-over-year to $11.6 billion.
Disclaimer: Information is provided 'as-is' and solely for informational purposes, not for trading purposes or advice, and is delayed. To see all exchange delays and terms of use, please ...
more