4 Stocks To Tap Coronavirus-Led Pet Boom In 2021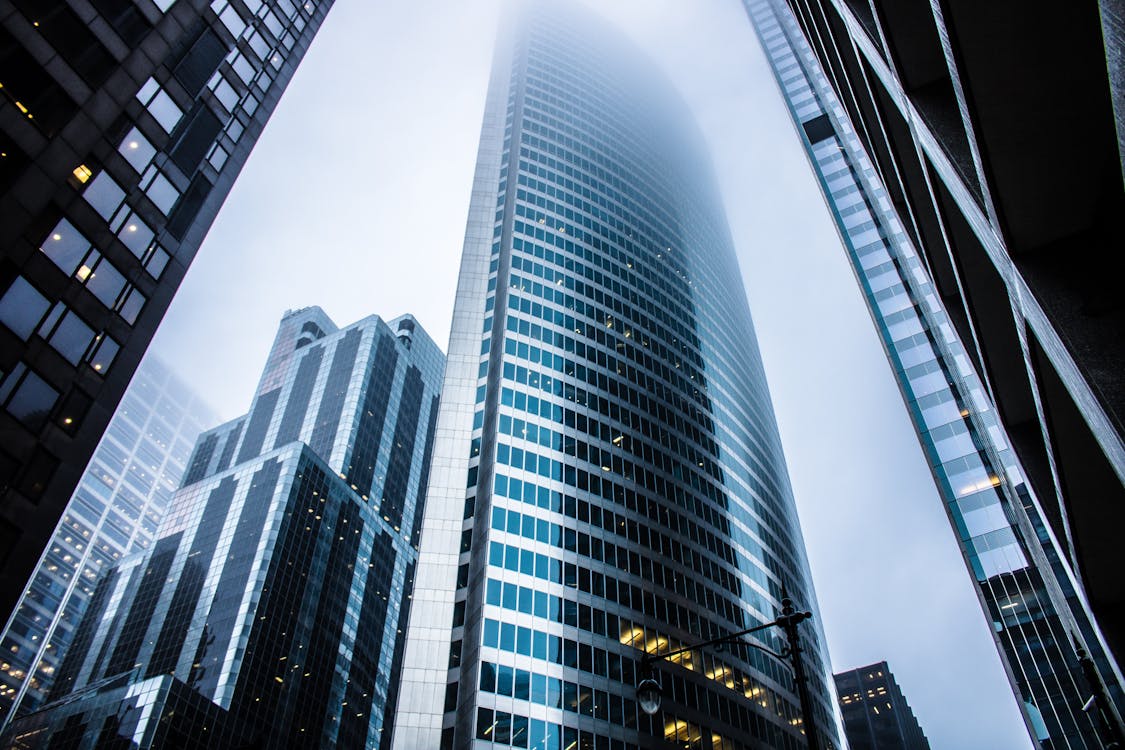 Image Source: Pexels
The ongoing coronavirus pandemic has brought in a dramatic change in people's lives. Since the onset of the crisis, people have been subjected to stringent government regulations, including stay-at-home, work-from-home, learn-at-home, dine-at-home, and shop-from-home trends. Although limited gatherings are now being allowed following social distancing, continued consciousness about health and safety has kept people in forceful isolation. This has given way to increased anxiousness and loneliness among people. As a result, pets have emerged as new companions, becoming an integral part of people's lives.
Keeping in these lines, pet owners are doing it all to ensure the well-being of their loyal companions by preferring natural products with quality ingredients and better packaging. Apart from food, sales of other pet essentials such as toys, litter, and bedding, harnesses, and leashes as well as waste management supplies are gaining traction. Moving on, technology advancement is another factor that is reshaping the pet industry. Notably, automated-feeders, pet "fitbits", automated pet toys, and pet cams have flooded the market recently. Going ahead, automation is likely to emerge as a gamechanger for pet retail.
Per eMarketer, pet supplies have emerged to be the fifth largest purchase category for Amazon Prime customers. In fact, retail pet supply sales are anticipated to reach $99 billion in 2020, per the American Pet Products Association, reported by CNBC.
According to a CNBC report, as per Jefferies, the U.S. pet market, which is now worth roughly $53 billion, is estimated to grow to $64 billion in the next four years.
Key Gainers
Given the rising interest in pet adoption, several companies have been looking to grab a share of the lucrative pet industry by bumping up investments.
Spectrum Brands (SPB - Free Report) has strengthened its presence in the pet and animal businesses by acquiring Omega Sea LLC and Armitage Pet Care, which will be accretive to its Global Pet Care portfolio. This Zacks Rank #2 (Buy) company's top line is set to gain from Omega Sea's premium fish food products and Armitage's dominance in the chews category. The Zacks Consensus Estimate for its current fiscal 2020 sales suggests growth of 5% from the year-ago period.
Disclaimer: Neither Zacks Investment Research, Inc. nor its Information Providers can guarantee the accuracy, completeness, timeliness, or correct sequencing of any of the Information on the Web ...
more