4 Reasons Why Enterprise Software Firms Can Be Great Investments
Another major catalyst for increased spend is the transition to "cloud" solutions. This brings us to the second point.
Massive Trend Towards Cloud-Delivered Solutions
The first wave of enterprise software was characterized by the "license and maintenance" model. An enterprise customer would spend time evaluating vendors, then pay a large license fee to license software, usually along with a recurring maintenance fee to receive patches, updates, and technical support. The software would be installed on the company's own servers, and usually kept within an internally-managed intranet.
This model has been in use for some time, and continues to be largely used even today. Some traditional examples include Oracle (ORCL) databases, Microsoft (MSFT) Office deployments, or HR systems like PeopleSoft.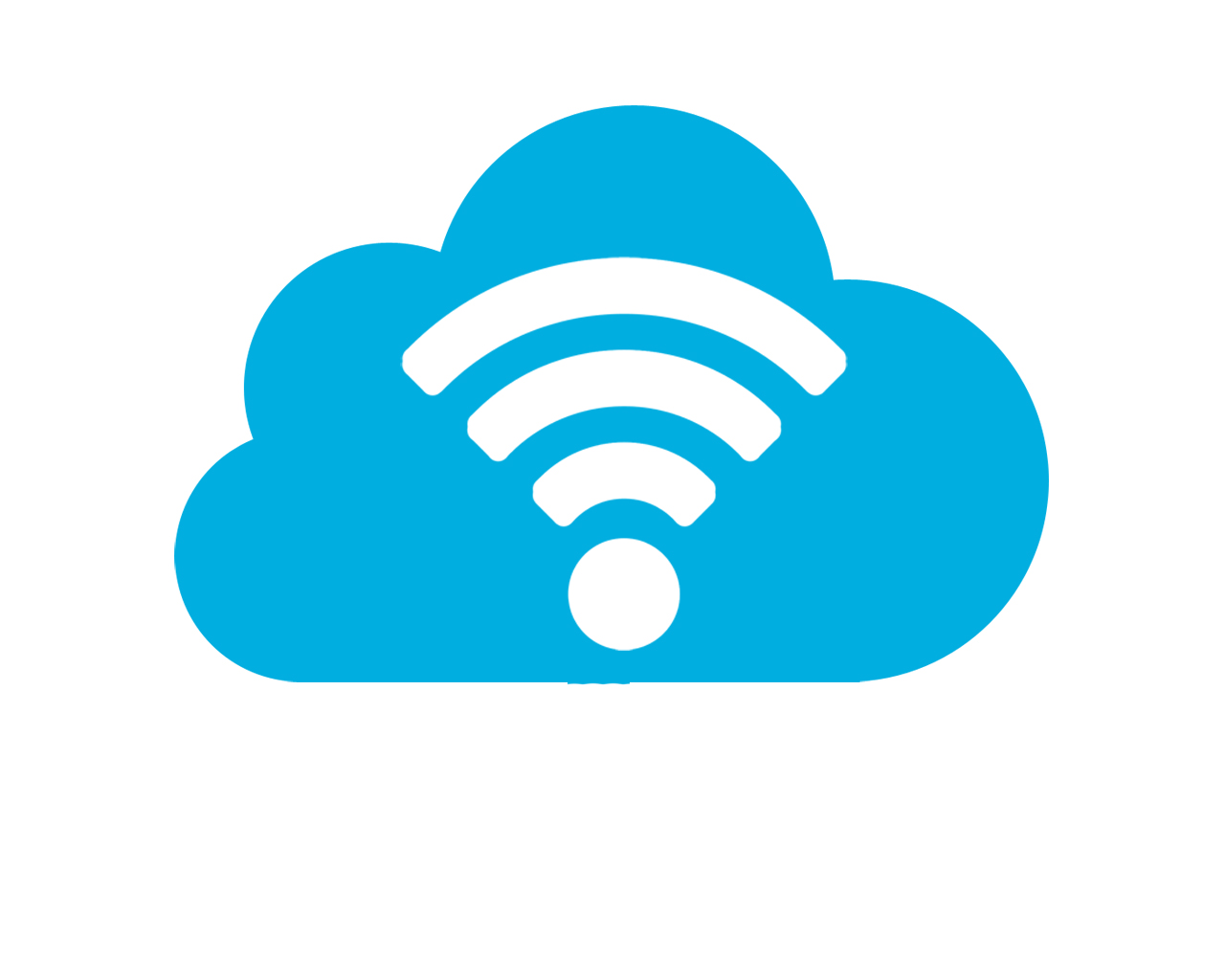 However, there are a lot of problems with this model. For one, it involves a lot of extra expense for the customer. After purchasing the license, they then have to purchase computing and networking equipment to install the software, build out space to put that equipment (and secure it, and ensure proper environment for it, etc.), and hire an entire IT department to deploy and maintain it. That's a LOT of time and expense, for functions that are usually outside of the company's core competencies.
Another issue was the inability of the software to be accessed outside of the company's network. On-the-go access was very limited, if it existed at all.
The software-as-a-service model has turned these issues on their head. Instead of a "license and maintenance" model, cloud software deployments simplify it to a simple recurring subscription payment for ongoing use - no different than you pay your electric company. For this subscription fee, the cloud vendor hosts the software on their own servers and maintain it with their own staff, saving customers a lot of expense, expertise, and headaches. Software patches and upgrades are done automatically, in a non-disruptive way. Capacity increases are just a matter of paying a higher subscription fee. Employees can access the systems wherever they are through public Internet connections.