3 Trade Ideas For Thursday, August 27
Tech continues to dominate this market and you have to wonder how long this can continue, but for now I would just keep riding the trend and using a tight stop loss.
What was interesting today was the lack of participation from the broader market. Looking at this heat map below you can see that day's action was dominated by about 15 names with most of the rest being in the red.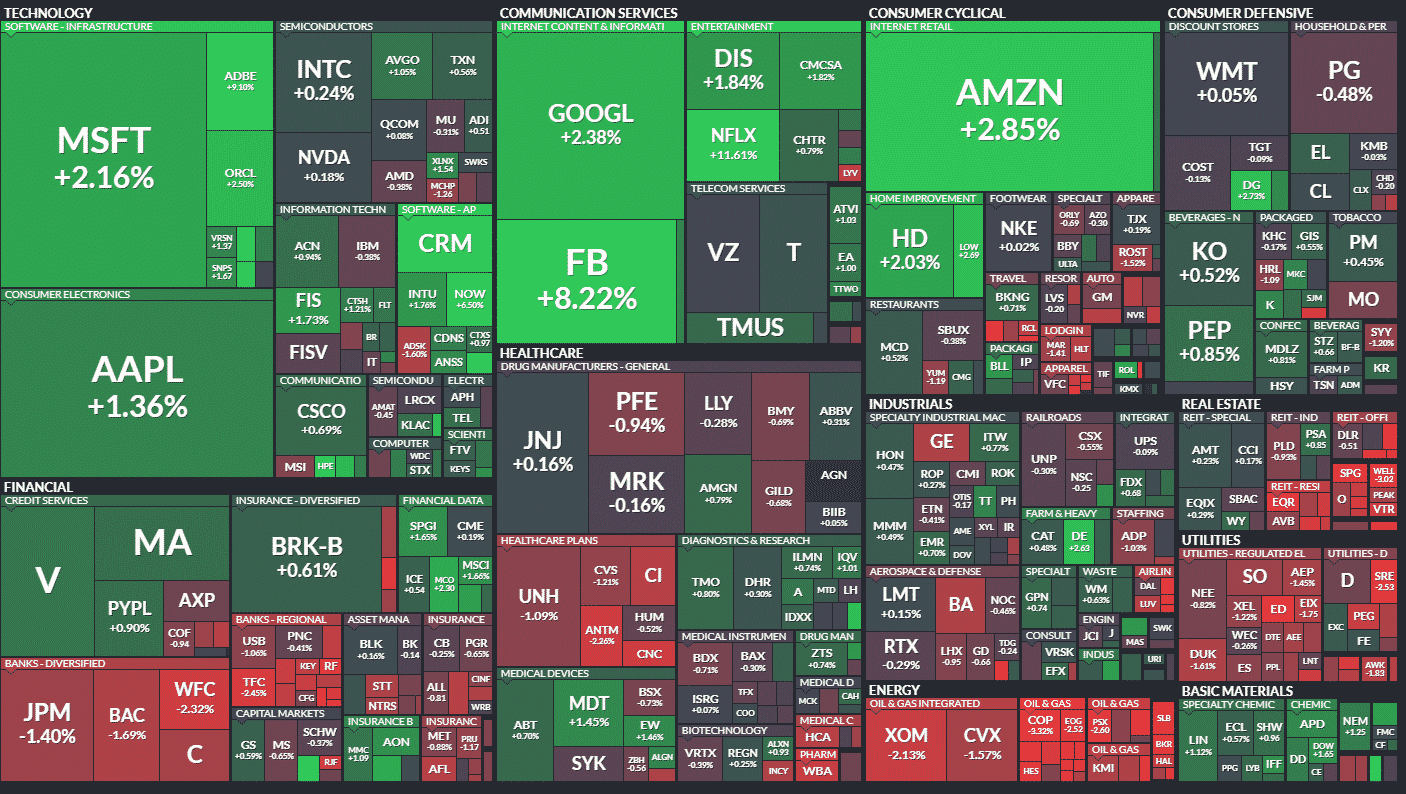 With that in mind let's take a look at some trade ideas for the days ahead.
Microsoft Bullish Calendar
A nice way to get some upside exposure to the stock without risking too much if it drops.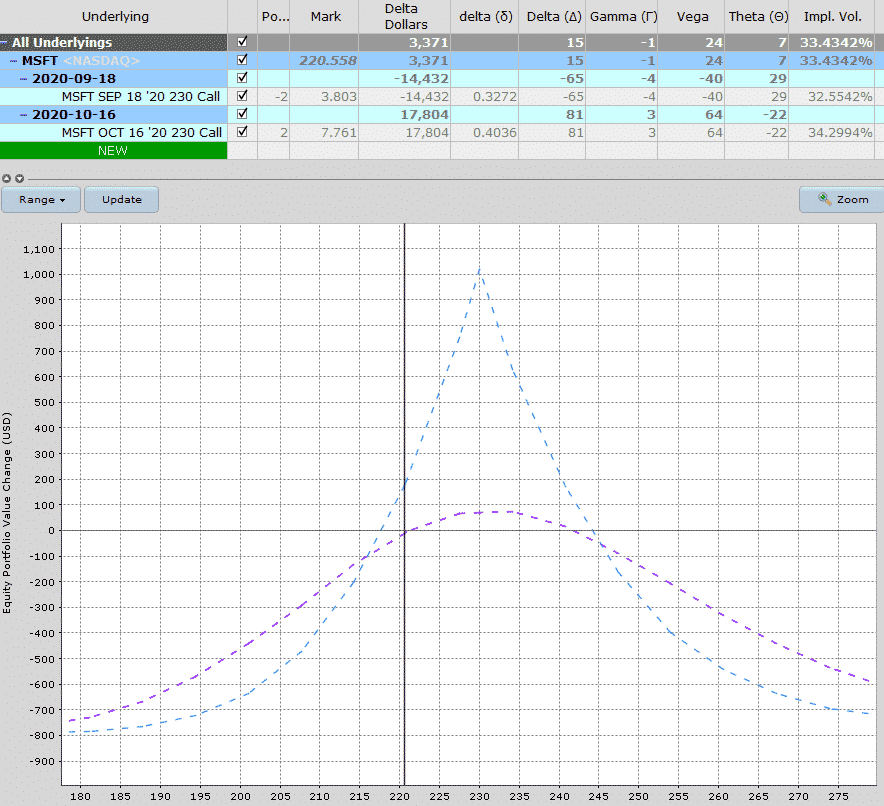 Salesforce Butterfly
After a massive 26% rally yesterday, I imagine the stock will need some time to digest those gains, maybe via some sideways movement, as we saw with Target.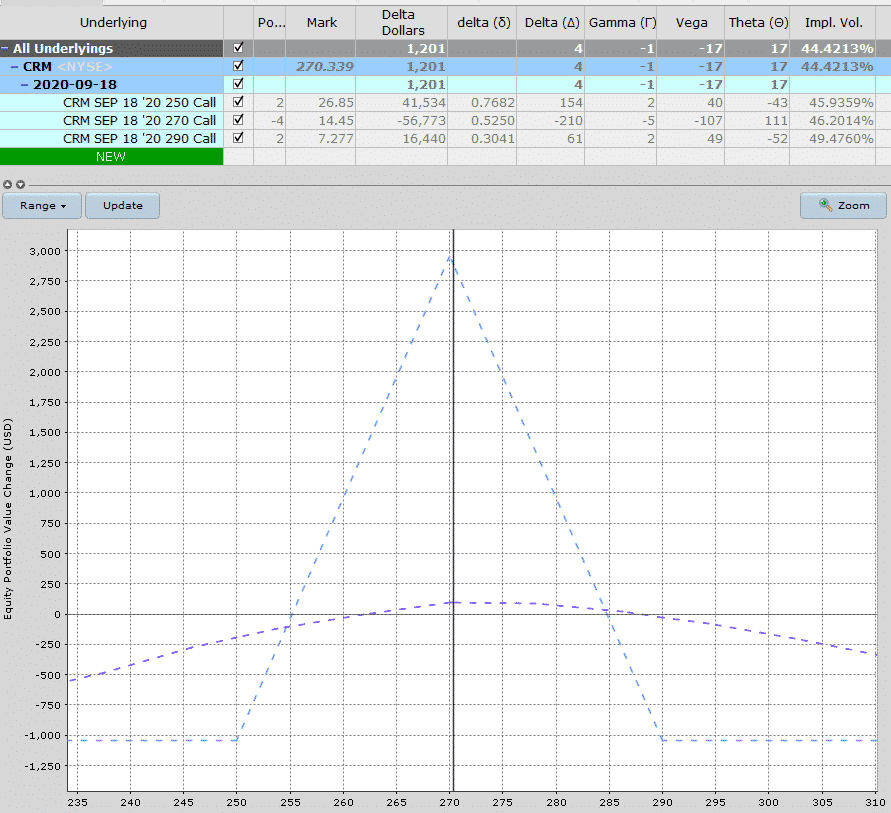 FIVE Bull Call Spread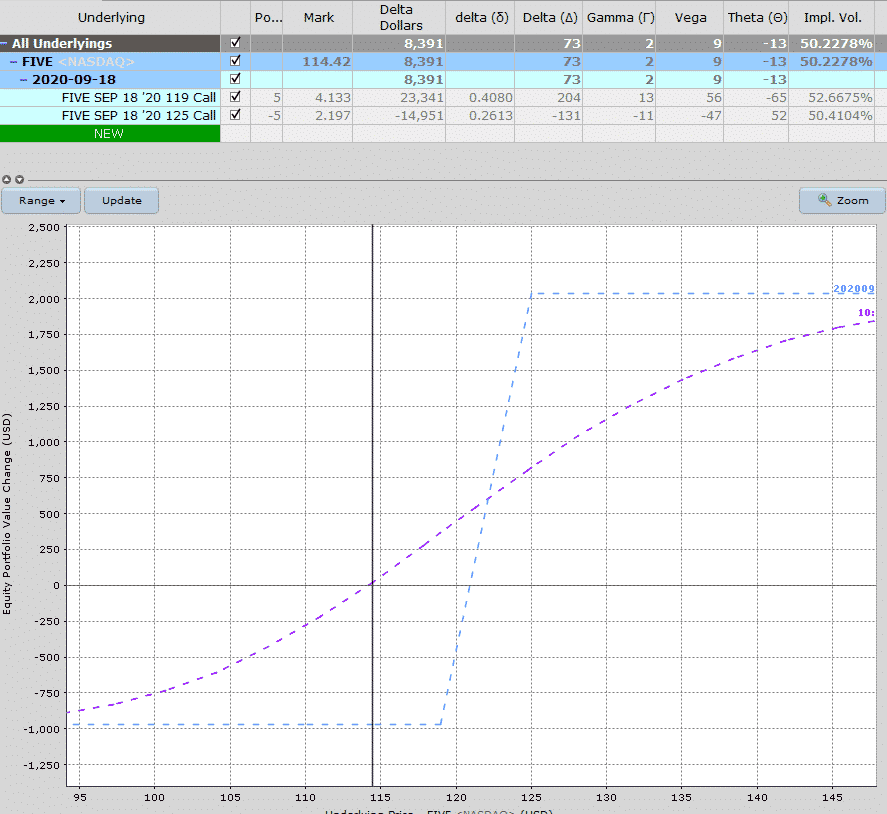 This one comes care of CMLViz and is a pre-earnings trade. The CMLViz trade was a straight long call, but I wanted to reduce the cost by turning it into a spread. The plan is to close this one out before earnings.
Have a great day and trade safe!
Disclaimer: The information above is for educational purposes only and should not be treated as investment advice. The strategy presented would not be suitable for investors who are ...
more