3 Top Stocks To Buy Before The End Of 2020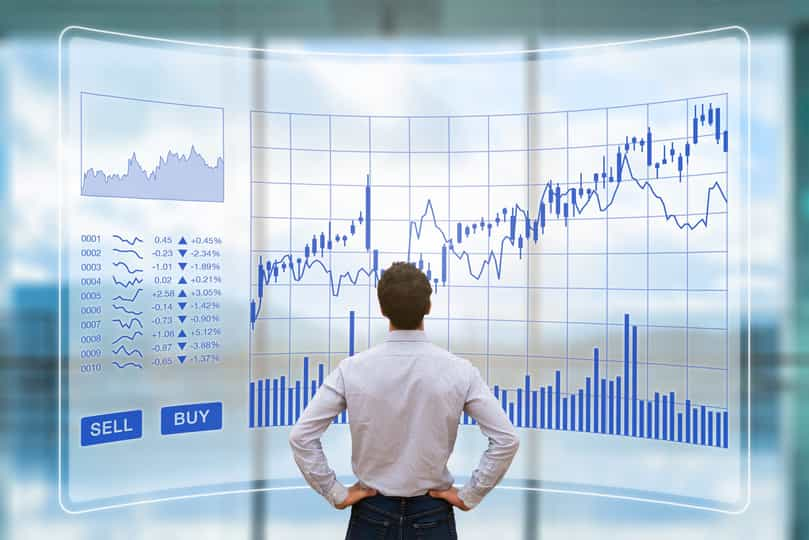 Several investors might not be willing to buy stocks right now as markets are near record highs. The snapback rally since March has been primarily driven by technology stocks that have been relatively immune to the virus.
However, there are multiple uncertainties that will impact the equity markets in the near-term. These include a rise in COVID-19 infections, high unemployment rates, and no clarity over stimulus plans.
Alternatively, long-term investors can look to buy stocks with strong fundamentals and rapidly expanding addressable markets. Here, we look at three such stocks that remain attractive despite their steep valuation.
A trillion-dollar heavyweight
The first company on the list is Amazon (AMZN - Get Rating), a tech giant that has been a solid wealth creator in the last decade. Amazon remains one of the most popular stocks on Wall Street and for good reason.
The company is the largest online retailer in the world and is also the largest public cloud infrastructure company. It is the third-largest digital ad platform and leads the streaming (gaming and traditional) market too.
According to a report from e-Marketer, Amazon will own 38.7% of the online sales market in the U.S. in 2020 and this figure will inch closer to 40% next year. The pandemic has accelerated the shift towards digital sales, driving Amazon's top-line growth significantly higher in 2020.
In Q3, the company's sales growth stood at a stellar 37% and it might end 2020 with $377 billion in sales, up 34% compared with 2019. This rise in top-line has allowed Amazon to double operating income in Q3 while its free cash flow rose to $6 billion in the last 12-months.
E-commerce still accounts for just 13.5% of retail sales in the U.S. and this number will be much smaller in other economies, giving Amazon enough room to increase top-line in the upcoming decade.
A retail giant
The next company is Lululemon Athletica (LULU - Get Rating), whose stock has gained close to 60% year-to-date. Lululemon is expected to release its Q3 results on December 10 and analysts expect its sales to grow by 9%, up from just 2% in Q2.
Disclaimer: Information is provided 'as-is' and solely for informational purposes, not for trading purposes or advice, and is delayed. To see all exchange delays and terms of use, please ...
more