3 Top Retail Stocks To Grab In February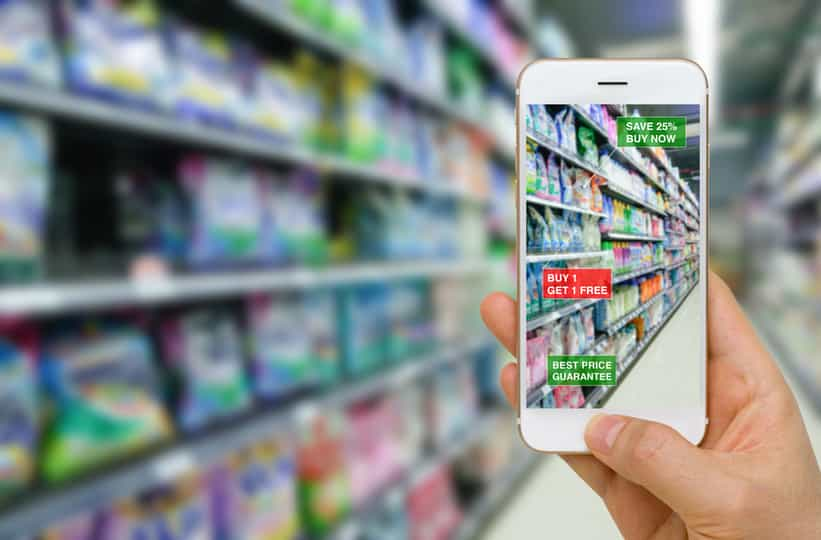 The retail industry experienced hardship at the start of the pandemic last year as it massively disrupted the global supply chain of merchandise, but many businesses bounced back adapting themselves to the rise in online shopping. While some still continue to face serious downturns as the rate of permanent store closures ramp up, the top retail players have been able to adapt, innovate. and persevere.
With people flocking to the web at unprecedented levels to order various goods, many retailers have gotten smarter about using inventory stored in stock rooms to satisfy shoppers' digital purchases. Moreover, with a resumption of economic activities and another round of fiscal stimulus, the retail industry should soon be looking at a further increase in demand.
The trajectory of the pandemic and speedy vaccine rollout should undoubtedly shape the 2021 retail landscape. While many retail companies are still facing severe challenges to operate smoothly in this environment, retail giants like Walmart Inc. (WMT - Get Rating), Target Corporation (TGT - Get Rating), and Dollar Tree, Inc. (DLTR - Get Rating) have quickly turned the situation to their advantage by changing their product mix and supply chain. As such, these stocks should continue to reap the rewards and deliver solid returns in upcoming months.
Walmart Inc. (WMT - Get Rating)
WMT is a leading retail corporation operating in three groups — Walmart U.S., Walmart International, and Sam's Club. The pandemic has created a huge opportunity for the company to develop its digital presence, after dominating the brick-and-mortar retail industry.
On January 29, WMT partnered with Nationwide to provide an affordable first-of-its-kind pet prescription program — Nationwide Pet Rx Express. This should help WMT increase its membership substantially by adding convenience with the streamlined claims process at Walmart pharmacies.
Also, in January, the company announced an expanded vision and new name for its media business, which is now called Walmart Connect. This new name reflects WMT's unique ability to accelerate the connection between brands and its 150 million weekly customers. By expanding its offerings, the company is expected to create measurable value for its partners and customers in the near future.
Disclaimer: Information is provided 'as-is' and solely for informational purposes, not for trading purposes or advice, and is delayed. To see all exchange delays and terms of use, please ...
more