3 Tech Stocks To Buy For 2021 Not Named Apple Or Amazon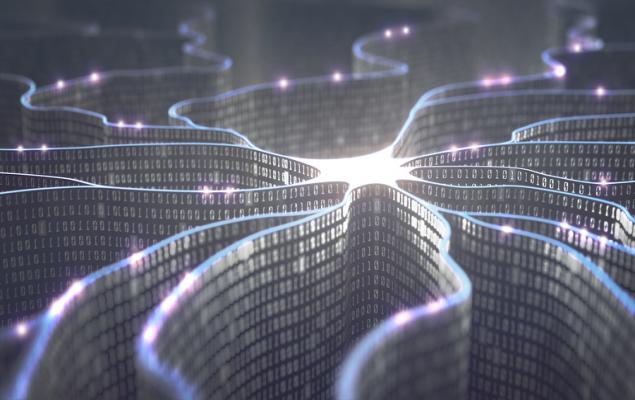 Image: Bigstock
Stocks climbed on Tuesday for familiar reasons, as the market tries to end 2020 on a high note that began in early November. The market has been driven by stimulus talks and vaccine news for roughly six weeks now.
Doses of Pfizer's Covid-19 vaccine began being administered in the U.S. on Monday, about a week after the vaccine started its slow rollout in the UK. Clearly, Wall Street is hoping that the vaccine will help the economy return to something closer to normal and see the hardest-hit industries such as travel and leisure start to rebound.
Investors should note that Federal officials expect that around 100 million Americans will receive the Covid-19 vaccine by February or March. The initial and basic plan is to put people in the healthcare industry at the top of the priority list, with residents of nursing homes and other long-term care facilities next up.
The positivity on the vaccine front was a key catalyst for the market's far more expansive rally in November that saw over 450 S&P 500 stocks jump for the month. This represented by far the biggest share for any period since April, according to the Wall Street Journal, and it crushed October's 212 total and September's 153.
Along with the vaccine and another probable round of stimulus, the other core market movers, earnings and interest rates, are flashing some solid bullish signals as we head into 2021. For instance, Q3 earnings results came in far better than projected and the outlook continues to improve. Meanwhile, the Fed plans to keep its interest rate near zero through at least 2023. This should provide a boost to stocks as investors clamor for returns.
Despite the more robust rally in November and calls for strength within more cyclical spaces, it might not be the best idea to pour into stocks that are counting on a vaccine to help things return to normal, i.e., crowded hotels, packed planes, and full live events like sports and concerts.
Disclaimer: Neither Zacks Investment Research, Inc. nor its Information Providers can guarantee the accuracy, completeness, timeliness, or correct sequencing of any of the Information on the Web ...
more