3 Stocks To Watch Amid Expected Growth In Telehealth Sector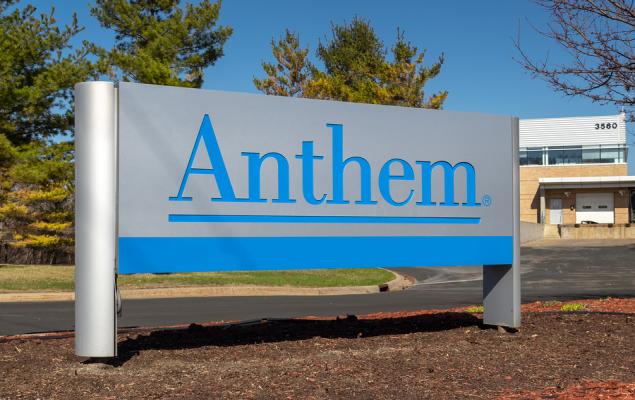 Image: Bigstock
Telehealth services gained popularity last year with the onset of the COVID-19 pandemic. With social distancing becoming important, patients had to cancel in-person visits and resort to teleconsultation with their physicians or healthcare centers in order to avoid the risk of exposure to the virus.
Notably, the government in the United States stepped in to allow further access to telehealth during the crisis. Per a factsheet by the Centers for Medicare & Medicaid Services, a new waiver was announced which allowed Medicare to pay, starting from Mar 6, 2020, for "office, hospital, and other visits furnished via telehealth across the country and including in patient's places of residence." Although the vaccine has been rolled out in the United States, the importance of telehealth seems poised to remain in the future given the convenience it provides.
Per a report by Fortune Business Insights, the global telehealth market size is expected to reach $559.52 billion in 2027 from $61.40 billion in 2019, at a CAGR of 25.2% during the forecast period. The report mentioned that the cost-effective nature of teleconsultation, reduction in waiting time in outpatient departments and easy access were the factors that led to an increased preference for telehealth services. Furthermore, the report mentioned that the market size for telehealth in North America stood at $26.14 billion in 2019. The market in the region is set to be driven by the "preference for teleconsultation, strategic presence of key players, and favorable health reimbursements."
Meanwhile, the report mentioned that one of the major driving factors behind the increasing popularity of telehealth services will be rise in healthcare costs across many countries. Notably, Statista estimated that U.S. health expenditure is set to reach around $6.2 trillion in 2028.
Such a scenario bodes well for telehealth stocks since the expected rise in cost of healthcare is sure to lead patients to opt for the less-expensive teleconsultation services. In fact, per a survey by McKinsey & Company last year, 76% of survey respondents had indicated that they were "highly or moderately likely to use telehealth" going forward.
Disclaimer: Neither Zacks Investment Research, Inc. nor its Information Providers can guarantee the accuracy, completeness, timeliness, or correct sequencing of any of the Information on the Web ...
more