3 Stocks To Gain From An Uptick In Demand For Cloud Gaming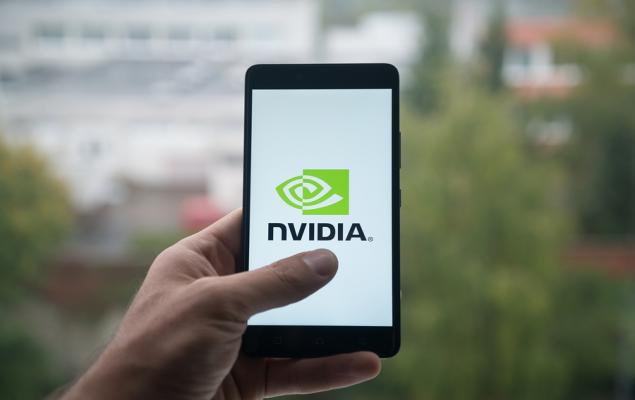 Image: Bigstock
Cloud gaming as a phenomenon is gradually gaining popularity owing to the convenience it offers to gamers. Notably, with the help of cloud gaming, gamers can play graphic-intensive games on devices such as smartphones, tablets, or PCs without having to purchase expensive gaming hardware as the games run on remote online servers. Users have the option to purchase subscriptions for cloud gaming like in the case of other streaming services or they can also enjoy playing titles they own on other platforms or consoles.
In fact, per a report by Grand View Research, the global cloud gaming market is estimated to witness a CAGR of 48.2% from 2021 to 2027. Notably, the market size was valued at $0.47 billion in 2020.
The report stated that cloud gaming is increasing in demand because of the rising penetration of Internet services along with easy access to games on the cloud. Moreover, the report mentioned that network infrastructure developments like 5G will be beneficial for cloud gaming, as it offers "lower latency and higher bandwidth." Meanwhile, the fast adoption of smartphones across the globe are also expected to drive the growth for cloud gaming.
Reflective of these estimates, a survey conducted by Ribbon Communications showed that respondents were willing to shift to 5G and pay more for the promised upgraded experience, as quoted in a Capacity Media article. Notably, 79% of the respondents stated that they would consider replacing their current service and upgrade to 5G to enhance their gaming experience. Separately, the global smartphone market is also expected to grow in 2021. Per the International Data Corporation ("IDC"), smartphone shipments are forecast to grow 4.4% in 2021. Notably, IDC estimated 5G smartphone shipments to grow to 58% of global volume in 2024. Such positive developments bode well for the cloud gaming market as in any case, the COVID-19 pandemic has boosted video games as a major form of entertainment.
Disclaimer: Neither Zacks Investment Research, Inc. nor its Information Providers can guarantee the accuracy, completeness, timeliness, or correct sequencing of any of the Information on the Web ...
more