3 Stocks That Could Double In 2021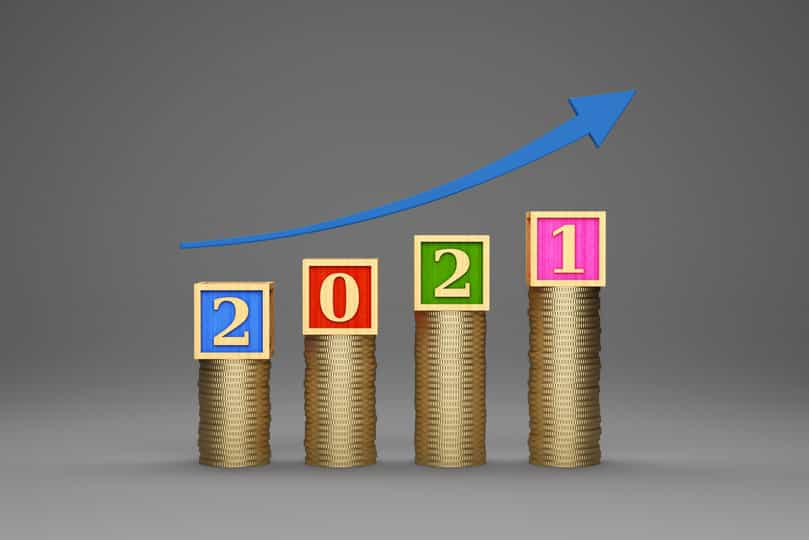 As we enter the last month of the year, it's perhaps the right time to start shortlisting stocks for the new year. Despite all the chaos this year, the market has fared pretty well thanks to a skyrocketing rally in tech stocks.
The upcoming year could be bullish for major sectors as the widespread distribution of a highly effective vaccine is expected to spark a rapid economic recovery. Experts believe that the economy will witness a V-shaped recovery. Morgan Stanley CIO Mike Wilson, who called the October pullback, has recently said that "the worst of the sell-off is over, and investors should buy stocks before prices rise in 2021."
Hence, fundamentally-sound stocks could see significant upside in the coming year. Here are three such stocks that could surge in the new year: NIO Inc. (NIO - Get Rating), Plug Power Inc. (PLUG - Get Rating), and Silvergate Capital Corp (SI - Get Rating).
NIO Inc. (NIO - Get Rating)
NIO is a Shanghai-based electric vehicles producer known as the "Tesla of China." The company designs, manufactures, and sells premium cars under the ES8, EVE, and EP9 brand names. It is also involved in the provision of energy and service packages to its users developing e-powertrains, battery packs, and other components. NIO has a strategic collaboration with Mobileye N.V. for the development of automated and autonomous vehicles.
NIO delivered 5,055 vehicles in October 2020 alone, recording a fresh monthly high with an increase of 100.1% year-over-year. The company has delivered 31,430 vehicles so far this year, rising 111.4% compared to the same period last year. Cumulative deliveries of ES8, ES6, and EC6, as of October 31, 2020, reached 63,343.
Total revenue increased 146.4% year-over-year to $666.6 million in the third quarter of 2020. Vehicle margin came in at 14.5%, compared to the quarter-ago value of 9.7%. NIO is still not generating profit. However, quarterly losses per share continue to narrow. The company reported an adjusted loss of $0.82 per share for the quarter, significantly improving from the quarter-ago loss of $1.08 per share.
Disclaimer: Information is provided 'as-is' and solely for informational purposes, not for trading purposes or advice, and is delayed. To see all exchange delays and terms of use, please ...
more