3 Stocks Soaring On A Report Of A Car Manufactured By Apple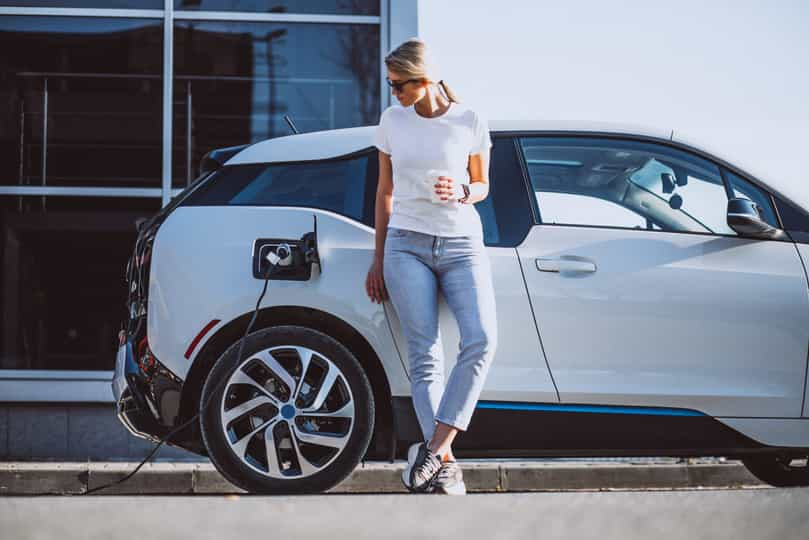 Apple (AAPL) has recently announced that it aims to come out with a self-driving electric car by 2024. AAPL has been attempting to design its own car since 2014, however, the results have not always been successful. It looks like the company is finally on track to release its own car by 2024. AAPL is aiming to create breakthrough battery technology to power this car, which could be a gamechanger in the electric vehicle market.
AAPL's announcement has sent its stock soaring, but AAPL isn't the only company that has been affected by the announcement. Some other companies that are working on electric vehicle and driverless-car technologies have also seen their shares moving higher.
Velodyne Lidar, Inc. (VLDR - Get Rating), QuantumScape Corporation (QS - Get Rating), and Luminar Technologies Inc (LAZR - Get Rating) are three such stocks that have rallied following AAPL's announcement. These companies are working on emerging technologies like solid-state lithium-metal batteries and LIDAR (Light Detection and Ranging) for autonomous driving. So, it's wise to add these stocks to your watchlist.
Velodyne Lidar, Inc. (VLDR - Get Rating)
VLDR is involved in developing and marketing real-time three-dimensional vision for autonomous systems. The company also develops LIDAR systems with applications in 3D mapping, autonomous vehicles, and drones. VLDR's stock has risen 41.8% since its IPO in September 2020.
VLDR has recently signed a multi-year sales agreement with Motional to provide 3D vision sensors for the latter's autonomous vehicles. The company has also signed a sales agreement with May Mobility to provide Alpha Prime sensors for its driverless shuttles.
For the third quarter, the company saw an increase in revenue of 137% compared to the same period last year. The number of projects that the company was working on increased to 175 from 131 during the same period last year.
Disclaimer: Information is provided 'as-is' and solely for informational purposes, not for trading purposes or advice, and is delayed. To see all exchange delays and terms of use, please ...
more