3 Reasons To Avoid Retail Store Stocks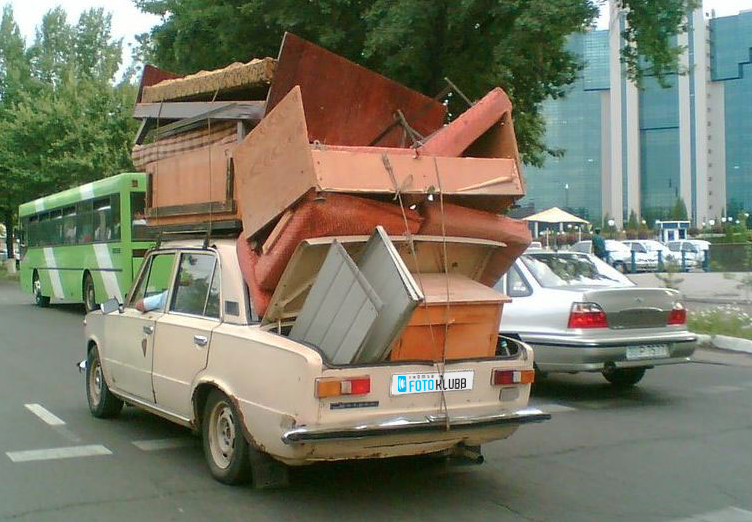 Another type of retailer protected from e-commerce are discount or clearance retailers, like TJ Maxx (TJX) or Dollar Tree (DLTR). This kind of bargain hunting is a physical act ("treasure hunting"). Nobody has been able to successfully duplicate it online.
A final one to mention are large-item retailers, like furniture or appliance stores. Up until pretty recently, the shipping costs on these were so prohibitive that e-commerce didn't make sense for them. However, we are starting to see a new generation of "e-tailers" begin to overcome these obstacles and see a lot of success moving them online. Wayfair (W) is a prime example of this.
CNBC did a write up not too long ago, making a judgment on how protected against e-commerce 13 different retail segments are. I definitely recommend giving it a read.
Conclusion
Overall, the "brick-and-mortar" retail chain model is no longer that attractive for investment. The rise of e-commerce has led to far more convenient shopping experiences for customers, along with lower costs and easier logistics for the company itself. The retail model has never been a very good one for building durable competitive advantages, outside of a very few unique cases.
We've already seen e-commerce basically wipe out physical book stores (bye-bye Borders), eliminate numerous electronic chains (so long Circuit City), slap several sporting goods chains (see ya Sports Authority), take down toy stores (Toys R Us), maul music and video stores (Blockbuster, Tower Records), and close more clothing and fashion retailers than we could begin to list here. New Internet-based companies are starting to make way into areas traditionally protected from e-commerce, like large items and grocery.
For these reasons, we think that store retailing as a whole is an industry sector to avoid when looking for investments.