3 Large-Cap Growth Stocks To Buy For Gains In 2021: Amazon, Adobe, And Netflix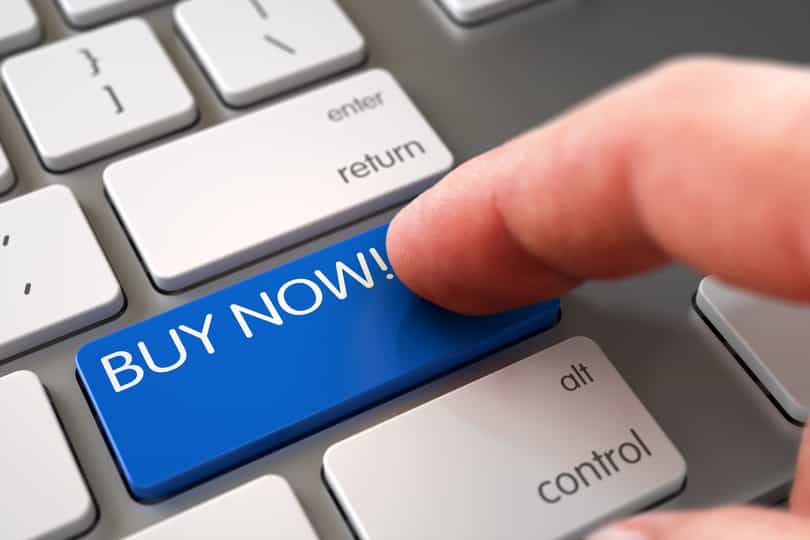 The tech industry is expected to stand tall even with the gradual economic recovery that is expected this year. Large-cap companies operating in the tech industry have been the biggest beneficiaries of the COVID-19 pandemic; they leveraged their resources and contributed mightily to the sustainability of the global supply chain, to increase their revenue and earnings significantly. While many expect the tech industry to retreat once the pandemic is over, the rising global dependence on technology should keep the sector's momentum alive this year.
However, the rising power of large-cap companies such as Amazon.com, Inc. (AMZN - Get Rating) has sparked fear of monopolistic behavior in the markets, leading to federal investigations. But in the worst-case scenario, if these giants are forced to split their operations into multiple small-scale companies, their dominating position in virtually all spheres should protect their growth prospects quite well.
Companies such as Adobe, Inc. (ADBE - Get Rating) and Netflix, Inc. (NFLX - Get Rating), which lead the markets in the cloud computing and virtual entertainment segments, respectively, have plenty of upside. With a consistent improvement in revenue and earnings over the past couple of years, these companies have undertaken strategic expansion and financial consolidation measures to propel their growth going forward. With the dependence on technology likely to deepen in the future, we believe that these stocks have plenty of room to move higher.
Amazon.com, Inc. (AMZN - Get Rating)
As the largest e-commerce company in the world, AMZN has been one of the biggest gainers in the pandemic. It has a market capitalization value of nearly $1.60 trillion, making it one of five trillion-dollar companies operating in the world.
This comes in despite the current antitrust charges levied against the company by the U.S. government and European Union. AMZN has been implementing robust expansion strategies to increase its market reach. AMZN is currently building multiple fulfillment centers across the country, as well as developing its cloud services segment (AWS). As the demand for cloud services continues to rise amid the remote working and learning culture, AWS has emerged as one of the top three largest cloud computing companies and is poised to expand further into the Indian and European markets. On the e-commerce front, AMZN purchased 11 aircraft from Delta Air Lines and WestJet Airlines on January 5, which are expected to add to the company's air cargo network within the next two years.
Disclaimer: Information is provided 'as-is' and solely for informational purposes, not for trading purposes or advice, and is delayed. To see all exchange delays and terms of use, please ...
more