3 Jewelry Stocks To Buy For Valentine's Day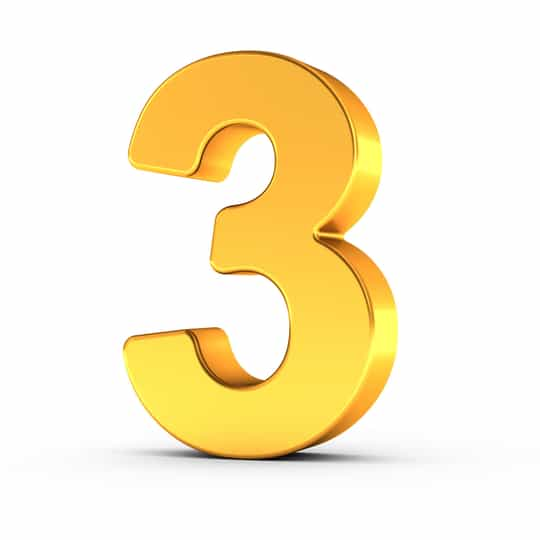 Valentine's Day is quickly approaching. This is the time of the year when certain companies benefit as people buy gifts for their significant others.
Clearly, it's a positive for jewelry stocks. Other supportive factors include the upcoming stimulus payments, high savings rates, and expectations of an increase in spending in the coming months as the pandemic recedes.
Below, we provide a look at three jewelry stocks with the potential to pop this Valentine's Day and also in the weeks and months that follow: Signet Jewelers (SIG), Movado Group (MOV), and Fossil Group (FOSL).
Signet Jewelers (SIG - Get Rating)
SIG is a specialty retail jewelry business. SIG sells jewelry, watches, and other sundries given as gifts. The company has operations in the United States, the Republic of Ireland, Canada, the Channel Islands, and the United Kingdom. This Bermuda-based business was launched way back in 1950.
SIG's specialty is diamond jewelry, making it one of the better stocks for Valentine's Day investors. SIG has a forward P/E ratio of 10.64, meaning it is likely undervalued even though it is trading merely a dollar and change below its 52-week high of $44.26.
SIG has B grades in the Quality, Growth, and Value POWR Rating components. You can find out more about SIG's Momentum, Sentiment, and Stability components by clicking here. SIG is ranked 6th of nearly 70 publicly traded stocks in the Fashion & Luxury stocks segment. You can learn more about the Fashion & Luxury space by clicking here.
SIG is nearing its 52-week high yet the top analysts insist the stock has more than 7% upside potential, setting a high target price of $45. Though SIG will close 150 stores as a result of the pandemic, those sites are poor performing locations, primarily at malls that are gradually being phased out of existence. All in all, SIG has more than 3,000 stores across the globe, each of which will likely rake in the cash this Valentine's Day.
Disclaimer: Information is provided 'as-is' and solely for informational purposes, not for trading purposes or advice, and is delayed. To see all exchange delays and terms of use, please ...
more