3 Highly-Ranked Non-Tech Stocks To Buy Now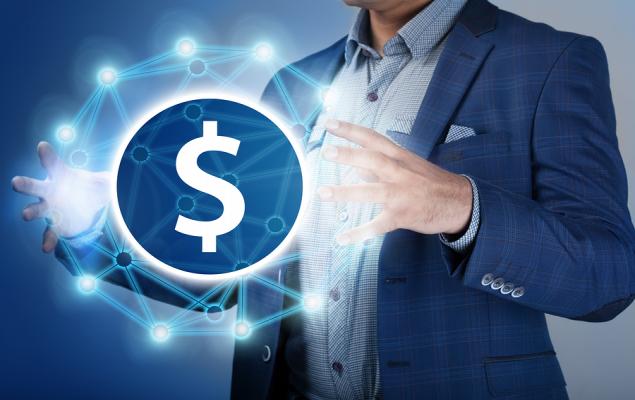 Image: Bigstock
Stocks pulled back on Tuesday amid heightened fears that the global economic recovery might not come as fast as many assumed. Europe is currently struggling with the coronavirus vaccine rollout and some lockdown measures remain in place in many countries.
The S&P 500 sits about 1.8% below last week's records, while the Dow is about 2.5% off the pace. Even though Wall Street might have gotten a tad ahead of itself in terms of the reopening trade, the overall picture remains bullish, especially in the U.S.
The $1.9 trillion stimulus plan should help boost the already-in-progress economic comeback that has economists projecting a 6% GDP expansion this year. Plus, the Biden administration aims to make the vaccine available to every adult by May 1. And the corporate earnings picture for 2021 and beyond is strong.
This positivity has led to increased bond selling as Wall Street worries about the return of inflation. But Jerome Powell and the Fed remain committed to their easy money stance and Treasury yields remain historically low even though they are above pre-coronavirus levels. Therefore, investors will likely remain in stocks and the inflation fears seem a tad overdone.
With this as the backdrop, investors might want to consider buying a few stocks outside of the tech space right now, as the Nasdaq's massive run slows and some funds are transferred to cyclical sectors and the non-tech trade.
D.R. Horton, Inc. (DHI Quick Quote DHI - Free Report)
D.R. Horton boasts that it has been the largest homebuilder in the U.S. by volume since 2002 and it's also the biggest by market cap at roughly $31 billion, right above Lennar (LEN Quick Quote LEN - Free Report) . The Texas-based firm operates in 90 markets across 29 states and it closed roughly 71,000 homes in the twelve-month period ended December 31. The firm topped our first quarter FY21 estimates in late January and raised its guidance as the American housing boom continues.
DHI's homes closed jumped 45% to nearly 19,000, with net sales orders up 56% and 62% in value to $6.4 billion. Peeking ahead, Zacks estimates call for D.R. Horton's FY21 revenue to climb 29% to reach $26.13 billion, with FY22 set to come in another 15% higher. This year's estimate would mark its strongest growth since 2015 and extend its streak of double-digit sales expansion to over a decade.
Disclaimer: Neither Zacks Investment Research, Inc. nor its Information Providers can guarantee the accuracy, completeness, timeliness, or correct sequencing of any of the Information on the Web ...
more