3 Electric Vehicle Stocks That Could Keep Gaining Into 2021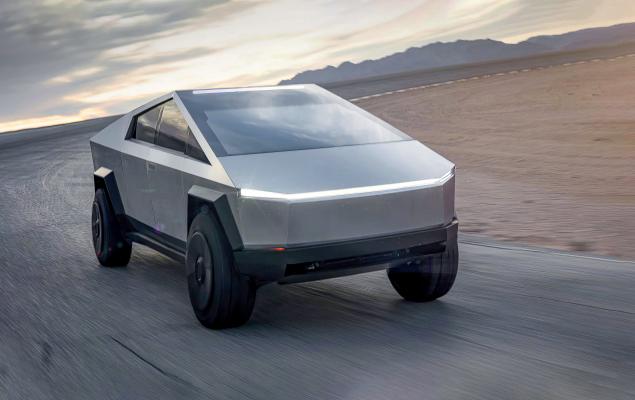 Image: Shutterstock
Electric vehicle (EV) stocks have already had a stupendous run so far this year. In fact, exclusive EV players mostly outperformed internal combustion engine (ICE) companies. This is primarily because worldwide, there is tremendous pressure on auto manufacturers to trim CO2 emission. And this shift from ICE to EV is likely to continue next year and beyond, which should encourage investors to keep an eye on solid EV stocks that have more room to run in the New Year.
To put things into perspective, EV sales across the globe are projected to grow 50% or more in 2021, compared to ICE's expected sales growth of a meager 2% to 5% as predicted by analysts at Morgan Stanley, quoted in a MarketWatch article. EV penetration globally has also been projected at 4%, increasing to 31% by 2030.
The MarketWatch article further stated that Adam Jonas, an analyst at Morgan Stanley, said that the New Year "is shaping up to be a critical year for EV adoption and (internal combustion engine) de-adoption that will dictate the pace of multiple expansion, contraction, consolidation and proliferation among the stocks."
But it's just not next year, EVs are expected to account for a third of the global auto market by 2025, and more than 50% by 2030, easily exceeding sales of ICEs, according to a study by the Boston Consulting Group.
The Boston Consulting Group also confirmed that tighter regulations on tailpipe emissions that do result in grave environmental issues will compel auto manufacturers to produce EVs to fulfil emission requirements. At the same time, battery prices are falling with extended driving range owing to these batteries. This should further encourage consumers to opt for EVs.
Further citing a CleanTechnica article, in the United States, EV sales are expected to jump 70% year over a year next year. Similarly, a substantial increase in year-over-year sales of EVs is anticipated in Europe. Such EV sales include both plug-in hybrids and fully electric vehicles.
Disclaimer: Neither Zacks Investment Research, Inc. nor its Information Providers can guarantee the accuracy, completeness, timeliness, or correct sequencing of any of the Information on the Web ...
more