3 Dividend Paying Tech Stocks For December: Broadcom, Seagate, And NetApp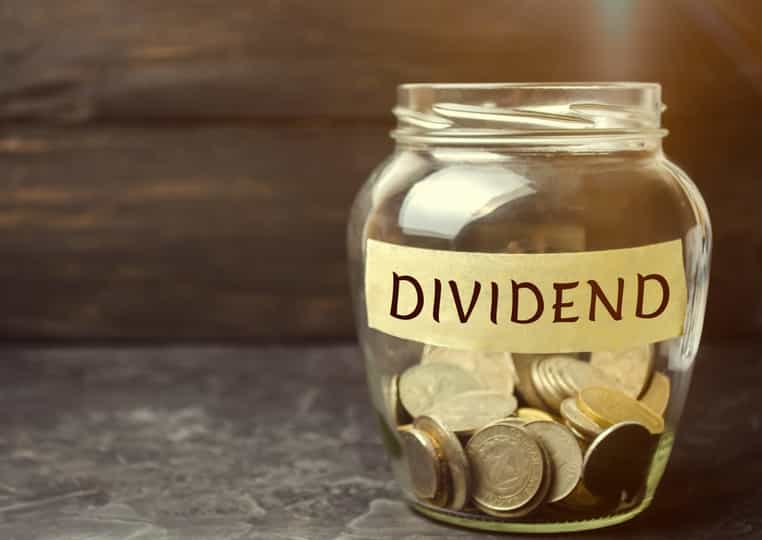 The COVID-19 pandemic unleashed both a historic public health crisis and the potential of tech stocks with the embrace of digital communications and business transactions. The stay-at-home culture has encouraged the use of this technology like never before.
Growth stocks in the technology space have surged to new highs. But now their growth is slowing — the pandemic year is coming to an end and the first COVID-19 vaccines are being rolled out. However, given the uncertainties surrounding the pace of economic recovery, securing a steady stream of income is still important and not necessarily easy.
It may be time to roll with the market's momentum and enhance one's portfolio with stocks that pay dividends and deliver earnings growth potential. The technology sector may currently be the best for finding stocks that possess this combination.
How to identify good dividend stocks
When we speak of dividend stocks, the first thing that comes to mind is market leaders that enjoy stable cash flows and growing earnings. Dividends are a company's way of sharing profits with its shareholders. A company pays dividends from its earnings. Dividends are generally recurring payments to shareholders and are usually paid by companies that have free cash flow.
In a dividend stock one should look at three aspects primarily:
Earnings
Dividend payout ratio
Dividend history
First, a company whose earnings per share (EPS) is stable and growing is better equipped to pay regular dividends. Second, if a company pays out 100% of its earnings in dividends, it means it is not investing in the businesses. A company cannot sustain a 100% dividend payout for long. Hence, look for companies that have a balanced distribution of their cash flows.
Last, look at a company's dividend history. If it has stood firm in a crisis and continued to pay dividends for a decade or so without any major cuts, it is a good dividend stock. One might also want to see how frequently and how much the company has increased its dividends in the last few years and its potential to increase future dividends.
Disclaimer: Information is provided 'as-is' and solely for informational purposes, not for trading purposes or advice, and is delayed. To see all exchange delays and terms of use, please ...
more