3 Dividend-Paying Semiconductor Stocks To Buy In September
U.S. stocks climbed Wednesday. The Dow posted its sixth straight session of gains and the S&P 500 rests not too far behind its all-time highs. This strength comes despite slowing global economic growth and the ongoing specter of the U.S.-China trade war.
Markets have bounced back on trade war positivity, with talks between U.S. and Chinese officials scheduled for early next months. Plus, news broke Wednesday morning that China lifted tariffs on some products for the first time since the trade war started, in a perceived sign of goodwill heading into the upcoming talks.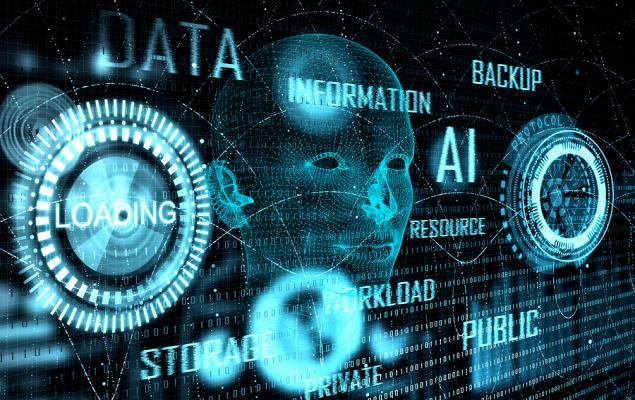 There are certainly no guarantees that anything close to a trade resolution is reached anytime soon. Nonetheless, the broader global economic picture sets up a situation where investors need to search for returns somewhere, with negative interest rates from Germany to Japan. The yield on the 10-year U.S. Treasury, often considered one of the world's safest assets, sits at 1.73% right now. This is down from 2% near the end of July, but up from its recent lows of 1.43% (bond yields fall as prices climb).
This brings us to today's topic: semiconductor stocks. Chip makers have played a vital role in the technological revolution and they will continue to. Global tech titans Apple (AAPL - Free Report) , Microsoft (MSFT - Free Report) , Google (GOOGL - Free Report) , and Amazon (AMZN - Free Report) all rely on chips, and everything from cloud computing to artificial intelligence are dependent on semiconductors.
Despite its importance, the semiconductor industry is historically cyclical, as the last 12 months highlighted. Chip makers are still beholden to larger spending cycles and more. Plus, a run of outsized success put many semiconductor firms in a tough spot. Yet, the semiconductor industry has bounced back in 2019—driven by the likes of Advanced Micro Devices (AMD - Free Report) and Micron (MU - Free Report) —after its massive 2018 selloff, along with the rest of the market.
Disclosure: Zacks.com contains statements and statistics that have been obtained from sources believed to be reliable but are not guaranteed as to accuracy or completeness. References to any specific ...
more