3 Chemical Stocks To Benefit From Strength In Housing And Auto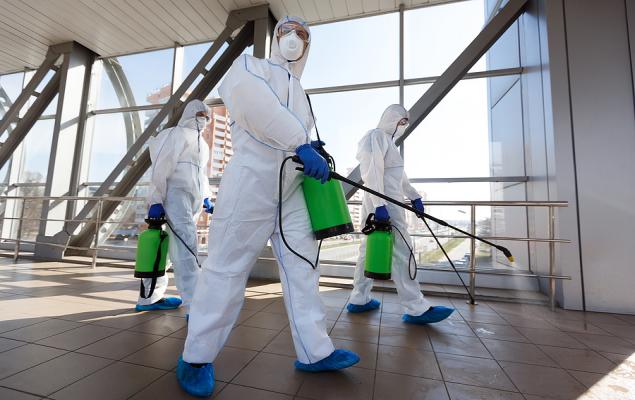 Image: Bigstock
Chemicals, as may be expected, are largely tied to industrial production. However, they do have application across various other markets, including in the wood, rubber, auto, housing, and a host of other markets.
Because of their broad application across many industries and their nature as an additive, enhancement, protective coating, etc rather than the final product sold to customers, it's necessary to get into the specifics of each player in order to understand how they may be faring in the current situation.
But the expansion in American manufacturing, GDP growth, an upswing in the automotive market are positive indicators for the segment overall. So I've picked three stocks from the group that are seeing positive demand trends, upward revision in estimates while also being surprisingly cheap.
Koppers Holdings Inc. (KOP Quick Quote KOP - Free Report)
Koppers Holdings, with corporate headquarters in Pittsburgh, Pennsylvania, is an integrated global provider of treated wood products, wood treatment chemicals, and carbon compounds.
Their products and services are used in a variety of niche applications in a diverse range of end-markets, including the railroad, specialty chemical, utility, residential lumber, agriculture, aluminum, steel, rubber, and construction industries.
Including their joint ventures, the company serves customers through a comprehensive global manufacturing and distribution network, with facilities located in North America, South America, Australasia, China, and Europe.
Since it is wood treatment business (Preformance Chemicals segment) is highly profitable, the company is focusing resources on expanding the business. The boom in home construction both on account of millennials setting up homes and the pandemic-induced demand for larger accommodation as well as strong repair/remodeling activity have proved very positive for this business. Since strength in this market is likely to remain for a while, it should be very positive for Koppers.
Disclaimer: Neither Zacks Investment Research, Inc. nor its Information Providers can guarantee the accuracy, completeness, timeliness, or correct sequencing of any of the Information on the Web ...
more