3 Cannabis SPACs To Consider For 2021
↵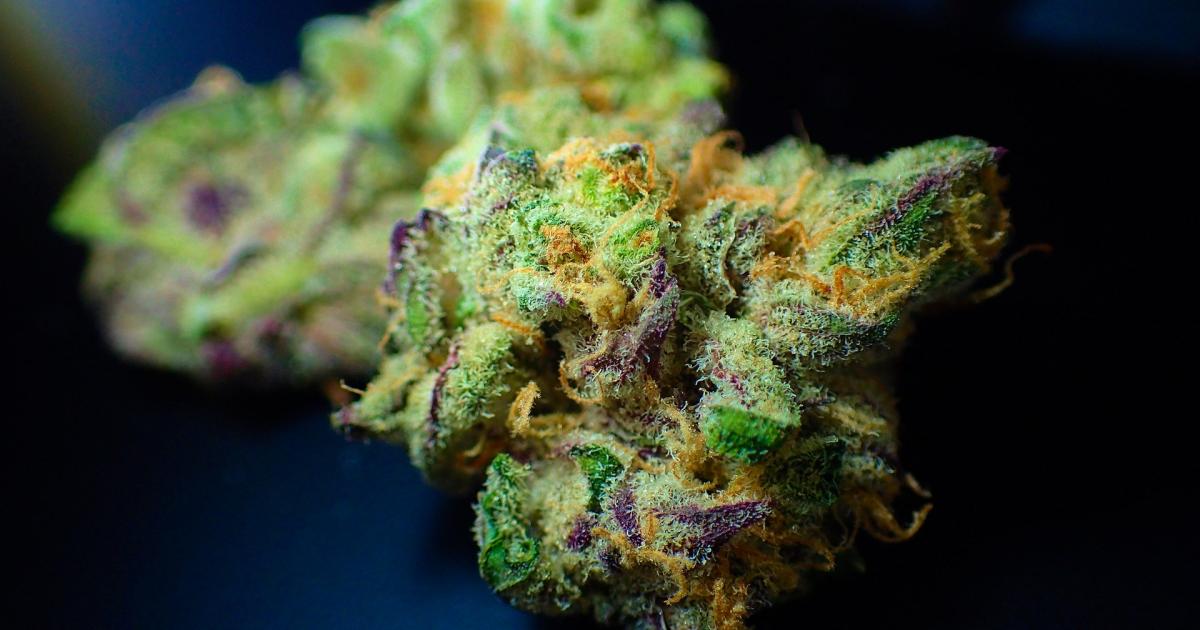 SPACs have been one of the hottest investment stories of 2020. The blank check, reverse merger vehicles have taken numerous private companies — as well as former public companies — public on major exchanges.
Here is a look at some SPACs that are taking cannabis companies public or have listed cannabis as their target search area.
Silver Spike Acquisition
Weedmaps, often called the Yelp of cannabis, is going public via the SPAC Silver Spike Acquisition SSPK -6.49%.
WM Holdings, the parent company of Weedmaps, operates in nine countries and offers solutions for users and businesses.
Weedmaps has 10 million monthly active users and offers listings for more than 18,000 businesses. Over the last twelve months, gross merchandise volume was $1.5 billion for the company. Weedmaps has 60 million monthly engagements.
The company has over 4,000 clients on monthly subscription bundle plans. The average monthly revenue from business clients is $3,000.
The average order size on the Weedmaps platform is $100. Ninety percent of users on Weedmaps purchase monthly and 70% consume daily.
Revenue for WM Holdings has grown at a compounded annual growth rate of 40% from 2015 to 2020. Revenue is expected to hit $160 million in fiscal 2020.
Expansion for Weedmaps includes customer relationship management, loyalty programs, and advanced analytics over the next two years. WM Holdings is also hoping to monetize its platform by upselling additional items to monthly subscription businesses.
Schultze Acquisition
Clever Leaves is going public via the SPAC Schultze Acquisition SAMA -2.33%. Clever Leaves is a leader in low-cost cannabis extraction.
Clever Leaves has a vertically integrated platform. The company sells cannabis in Latin America and Europe. In North America, the company's Herbal Brands segment sells products in over 10,000 retail locations.
In the first half of 2020, Clever Leaves signed a supply deal with Canopy Growth Corporation CGC -3.24% for the Latin America market. The deal helps Canopy quickly enter the market. The deal validates Clever Leaves as a position leader in low-cost cannabis extraction.
© 2020 Benzinga.com. Benzinga does not provide investment advice. All rights reserved.