2 Tech Stocks For 2021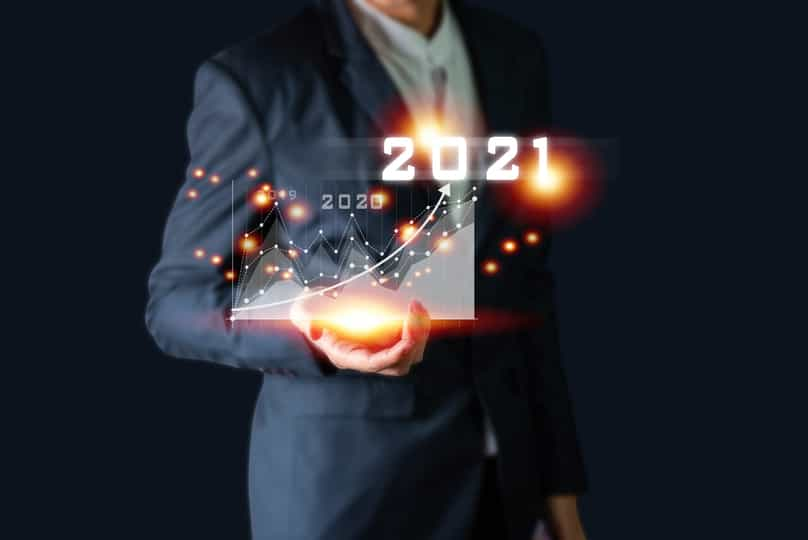 It's been an incredible thus far for the Nasdaq Composite (COMPQ), with the index having its best year this decade, up nearly 40% year-to-date. This outperformance relative to the other major averages is being driven by a significant weighting in tech names mostly unaffected by COVID-19 and biotech names that have come into favor in a world desperate for a vaccine.
Fortunately, we do finally have a vaccine in place following the Pfizer (PFE) news, but the problem is that it's difficult to find any real value out there among Nasdaq-100 names with the index up so much this year. However, two names have spent much of the year consolidating and digesting their prior uptrends, with both names also sporting incredible earnings growth. These two names belong at the top of investors' shopping lists, with both set to outperform in the new year.
(Source: TC2000.com)
While Fortinet (FTNT) and Shopify (SHOP) certainly don't have a lot in common, with one being a leader in the Software-Security Space and the other being a massive disruptor in Internet-Retail, they both boast strong annual earnings per share [EPS] growth and continue to grow market share each year. In Shopify's case, the company is set to grow annual EPS by over 1000% this year, with FY2020 estimates currently sitting at $3.45. Meanwhile, Fortinet has already been profitable for years, so it does not have triple-digit growth rates like Shopify.
Still, it's getting set to see an acceleration in annual EPS for FY2020 and what I believe to be very conservative estimates for FY2021. Generally, the best-performing stocks in the US Market are those with leading products or services growing annual EPS at a minimum of 20% per year, and both companies meet these criteria. However, FTNT has underperformed its peers this year while it digests its 70% plus returns in 2019, and SHOP has underperformed the QQQ since August after a monumental rally of over 300% in barely nine months. Let's take a closer look at the two companies below:
Shopify released its Q3 results in late October, and the company's Gross Merchandise Volume [GMV] came in at an astounding $30.9 billion, up 109% year-over-year. This is growth that most investors have come to expect from a small-cap or mid-cap name, not a tech name boasting a $120-billion valuation. Meanwhile, revenues increased 96% year-over-year to $767 million, with a strong performance from both Merchant Solutions and the Subscription Solutions segments driving this growth. However, it's worth noting that a tiny segment that barely moved the needle previously is also gaining a lot of traction.
Disclaimer: Information is provided 'as-is' and solely for informational purposes, not for trading purposes or advice, and is delayed. To see all exchange delays and terms of use, please ...
more