2 5G Stocks To Buy In January, 2 To Avoid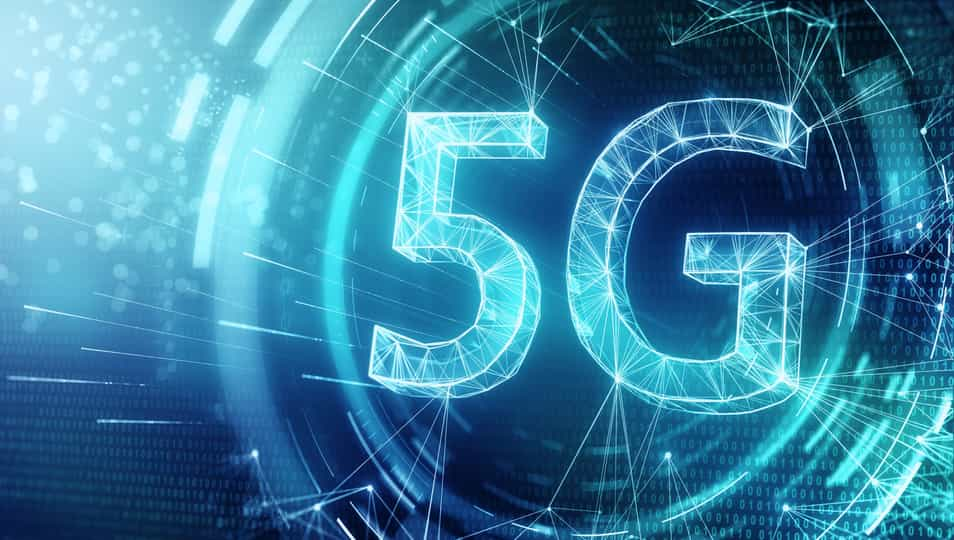 Now may be the best time to invest in stocks that are at the forefront of the 5G revolution. However, investors should be judicious in doing so. While Marvell Technology (MRVL) and Skyworks Solutions (SWKS) are expected to thrive based on their strong fundamentals, Intel (INTC) and American Tower (AMT) are not yet well-positioned to ride the 5G wave and as such could underperform the border market in the near term. So, naturally, it would be wise to stay away from those names.
The fifth generation (5G) technology standard for broadband cellular networks emerged as a hot investment theme last year. The long-awaited switch to the 5G standard is now well underway and is fueling the current tech evolution. 5G networks promise faster connectivity, greater reliability, connection density, and reduced latency than the current 4G LTE.
Building out the new network standard will require many mini 5G-base stations, which will boost the demand for semiconductor chips and networking equipment used in 5G-base stations. In fact, the 5G infrastructure market is expected to see a CAGR of 29% over the next six years with increasing demand from healthcare, automotive, the internet of things (IoT), and other segments.
So, it could make sense to add Marvell Technology Group Ltd. and Skyworks Solutions, Inc. to one's portfolio to benefit from their healthy fundamentals and high growth rates. Conversely, it may be wise to avoid weaker players such as Intel Corporation and American Tower Corporation for now, because they are facing some headwinds and their futures look murkier.
Stocks to Buy:
Marvell Technology Group Ltd. (MRVL - Get Rating)
MRVL designs, develops, and sells analog, mixed-signal, digital signal processing, and embedded and standalone integrated circuits. It offers a portfolio of ethernet solutions, including controllers, network adapters, physical transceivers, and switches, single or multiple core processors, custom application specific integrated circuits; and printer SoC products and application processors.
MRVL introduced its new Prestera DX 7300 series of ethernet switches last month. They are designed to intelligently enable secure and efficient data movement for 5G and IoT traffic. It also introduced its 5G O-RAN portfolio with the launch of its open radio access network (RAN) and virtualized radio access network (vRAN) platform solutions to enhance leading-edge DPU and connectivity technology. And in October, MRVL announced the execution of a definitive agreement to acquire Inphi Corporation, which is expected to close by the second half of this year.
In the third quarter ended October 31, 2020, MRVL's overall revenue increased 13% year-over-year to $750 million, driven by its networking business. The segment contributed 59% to the company's top-line and grew 35% year-over-year. However, MRVL reported a loss of $0.03 per share, though that represented a significant improvement from the quarter-ago loss of $0.24 per share.
Disclaimer: Information is provided 'as-is' and solely for informational purposes, not for trading purposes or advice, and is delayed. To see all exchange delays and terms of use, please ...
more