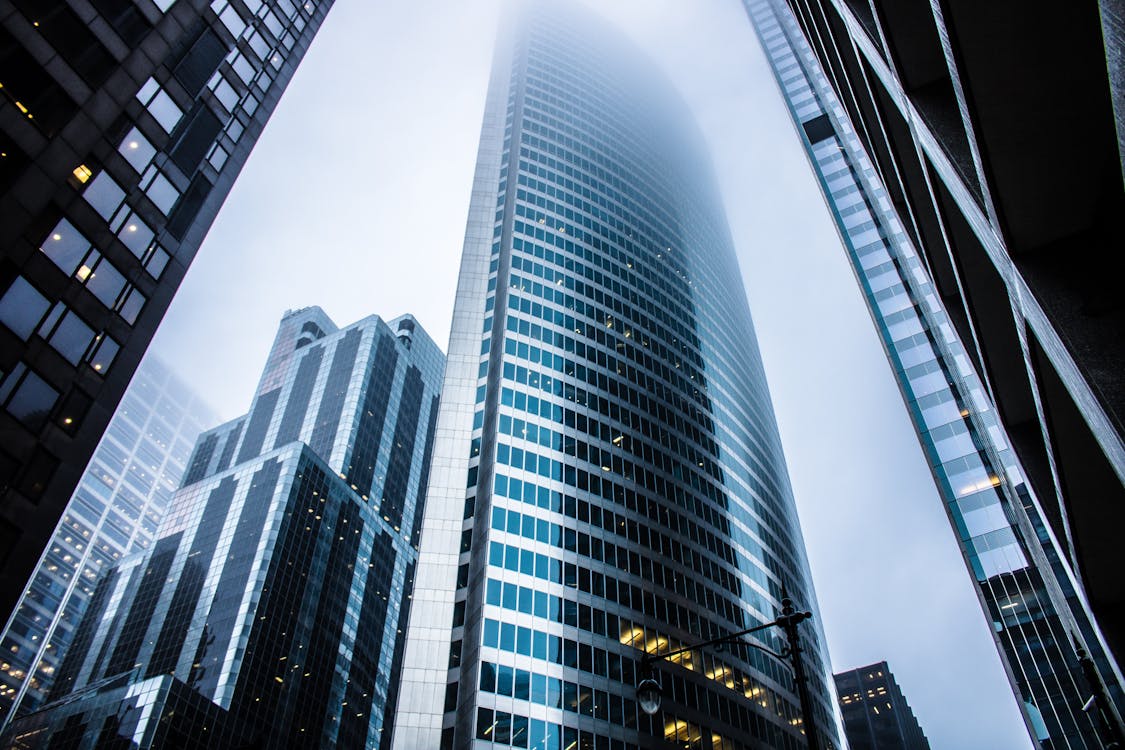 Image Source: Pexels
The number of Americans with jobs has fallen by 140,000 adding to the need for stimulus and the risk of inflation from the Biden trifecta. This is the worst level since April 2020.
Finance
*A crash in the Mexican peso of 1.8% appears to have been the only result of the Capitolgate invasion incited by President Trumpet. The only major corporate loser was Fox which dropped its support from the incumbent in the White House.
*CBOE handled 2.5 bn option contracts in 2020, why I like this stock. I am terrified of playing options because it is so easy to screw up, but I like to gain from the edge the options trading gets with Brexit and political chaos. It is up 0.75% today at $96.79 but in premarket trading was up to $99.165.
*The normal hidey-hole in a political coup is gold, but the yellow metal is down 2.85% today. Instead, bitcoin is up in heaven. Neither is a sensibly priced asset now. I bought more Kirkland Lake, a gold miner, too soon as it fell 4.52% today. It earns US dollars in which gold is denominated but spends pricier C$s to find it. One buck is now worth $1.27 loonies even though the loony is in Washington, not Ottawa. The buck has been falling the whole week
*Mercado Libre (MELI) is buying back $440 mn of convertible senior notes boosting our common 6.79%
*Wall Street continues to embarrass worried Americans by rising recklessly, with Tesla hitting a new high Thursday of $408.69. This boosted our pick among the rivals, NIO, which is up 8.65% today, also gaining from the perception that it is in good odor with Beijing. These 2 are fighting for today's best.
*Asea Brown Boveri, which we own via Swedish Investor A/B rose 1.35% to a new high of $30.12.
*Our recent buy, Lazard Global Total Return Income Fund (LGI), gained 0.87 to a new high of $18.67 Thursday but it has not been trading a full yr. It fell today by 1.76%. Time to buy more