Sony Vs. Canon: Which Consumer Electronics Stock Is A Better Buy?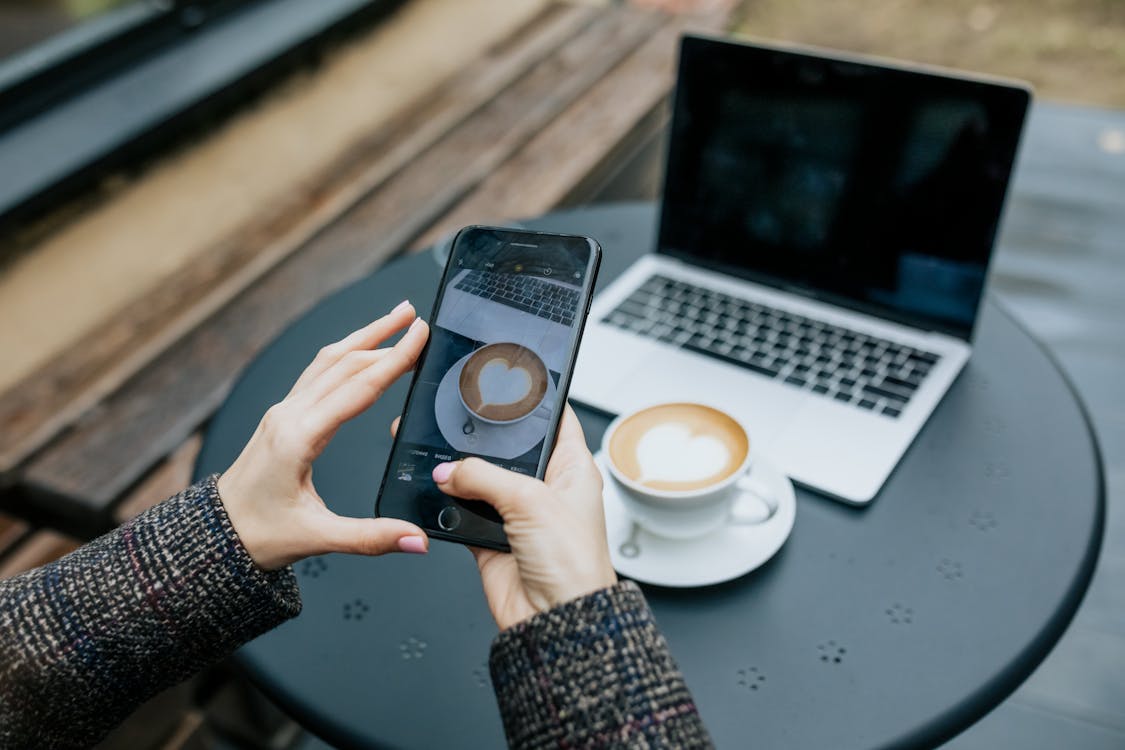 With the world having rapidly adopted a work-learn-and-entertainment-from-home culture, the use of smart devices in the consumer electronics market has increased significantly. Leading electronic device manufacturers Sony (SNE) and Canon (CAJ) are expected to see a sharp rise in demand for their products and sustained growth going forward.
Sony Corporation (SNE - Get Rating) and Canon Inc. (CAJ - Get Rating) are the undisputed top players of their respective markets in the consumer electronics sector. While SNE is one of the world's largest manufacturers of electronic products, CAJ is one of the leading manufacturers of image sensors.
The global consumer electronics market is expected to witness considerable growth on a significant increase in consumer expenditure on user-friendly electronic devices that cater to their daily needs. An important factor propelling this demand is the ongoing work-and-learn-from-home trend. This should continue driving the call for electronic products such as laptops, earphones, printers, and other related items.
Against this backdrop, SNE and CAJ should remain at the forefront of their industries and see significant revenue growth.
But while SNE returned 78% over the past year, CAJ gained 4.2%. And, in terms of their past nine-months' performance, SNE is the clear winner with 44.6% gains versus CAJ's 7.6% returns. But which of these stocks is a better pick now? Let's find out.
Latest Movements
Last month, Sony Music Entertainment, a wholly owned subsidiary of SNE, agreed with Kobalt Music Group Ltd. to acquire its recorded music label, distribution business for independent recording artists, and Kobalt Neighboring Rights. The acquisitions should enhance SNE's global service offerings and expand its distribution footprint.
This month, CAJ introduced its first line of 4K UHD PTZ cameras–the CR-N500 and CR-N300– for indoor live-streaming, and the outdoor CR-X500. It also introduced its RC-IP100 remote camera controller that supports IP and serial connections and can operate various camera functions. This new cutting-edge digital imaging equipment should allow the company to provide creative solutions for its customers.
Disclaimer: Information is provided 'as-is' and solely for informational purposes, not for trading purposes or advice, and is delayed. To see all exchange delays and terms of use, please ...
more