Soft Commodities Are Shaping Up
Many of the Soft Commodities are Shaping Up well and starting to show constructive charts.
Corn
Currently flat and working on a buy strategy.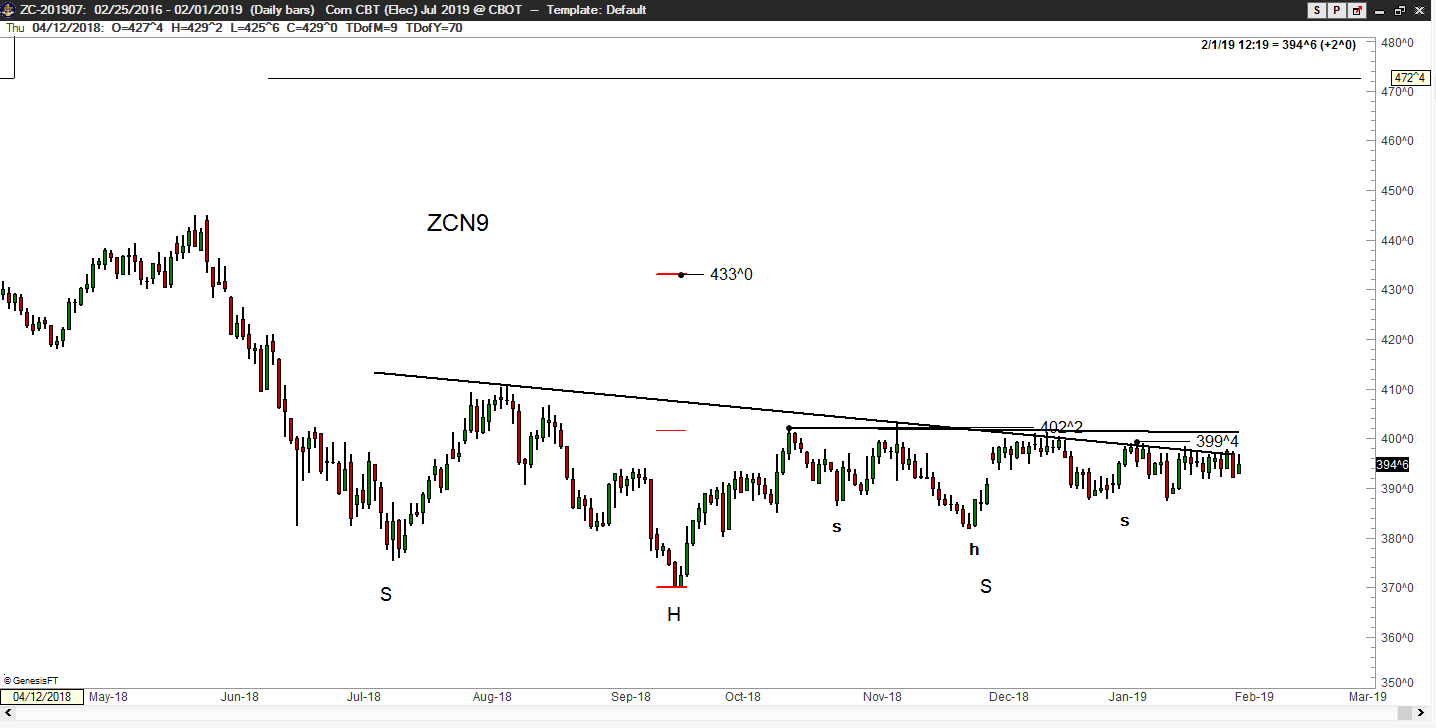 Milling Wheat
Waiting for a breakout here.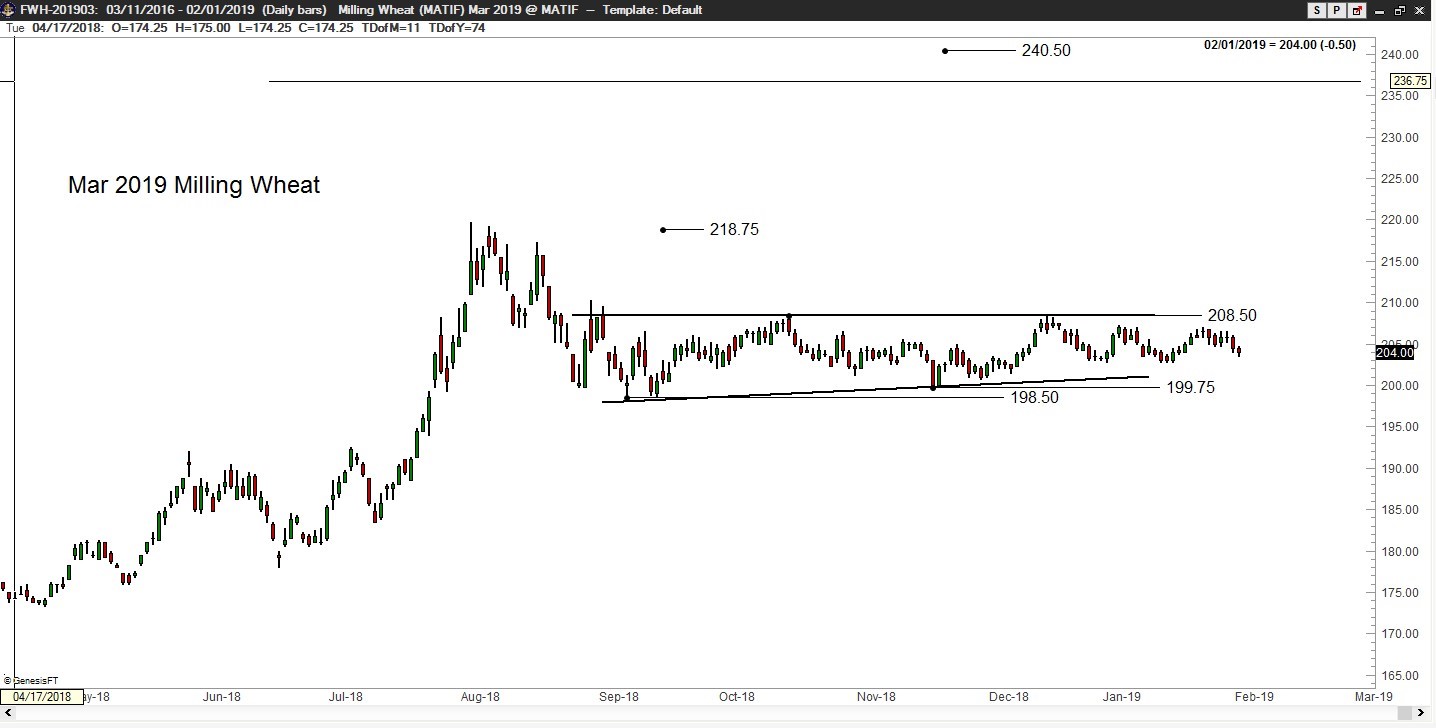 Sugar
I will wait for a closing price completion of the inverted H&S before taking action.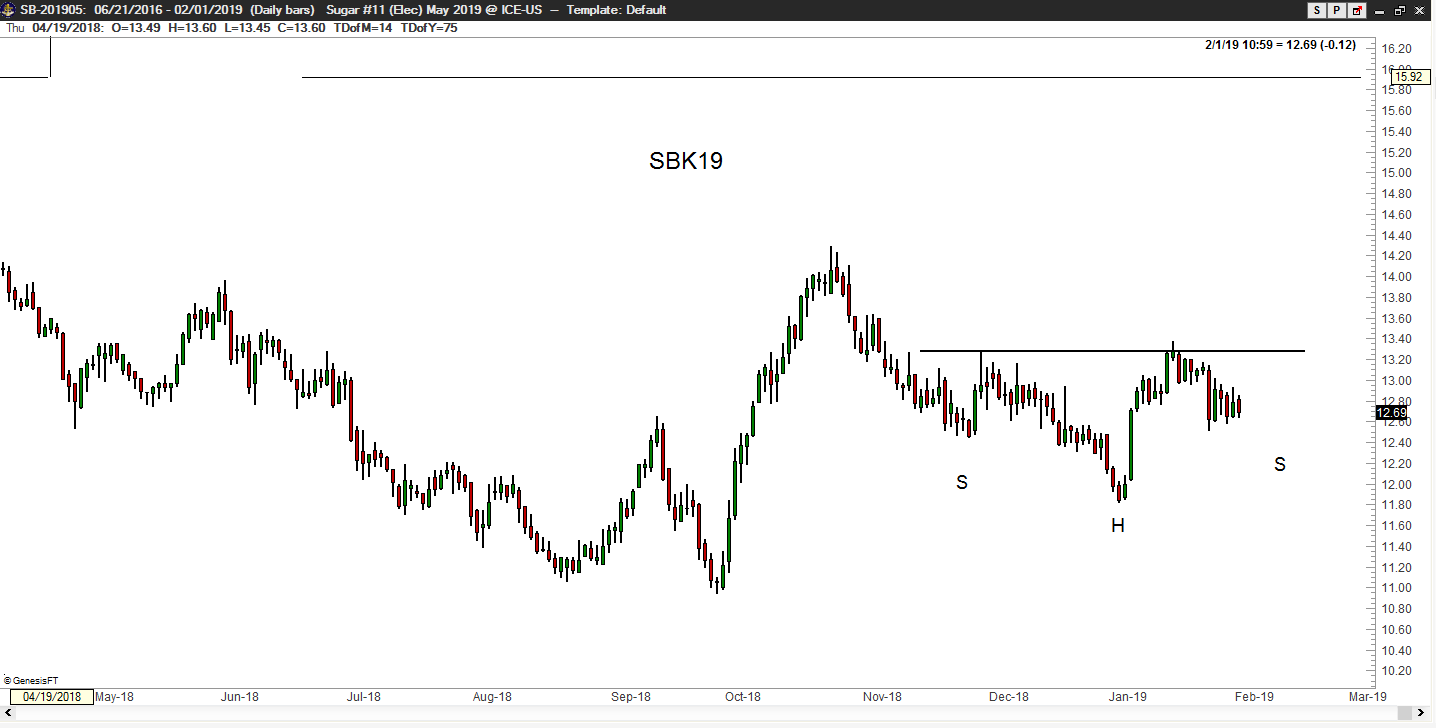 Soybean Oil
Long Soybean oil. Friday's sharp decline places the near-term trend in Soybean Oil into some question. Advanced stops.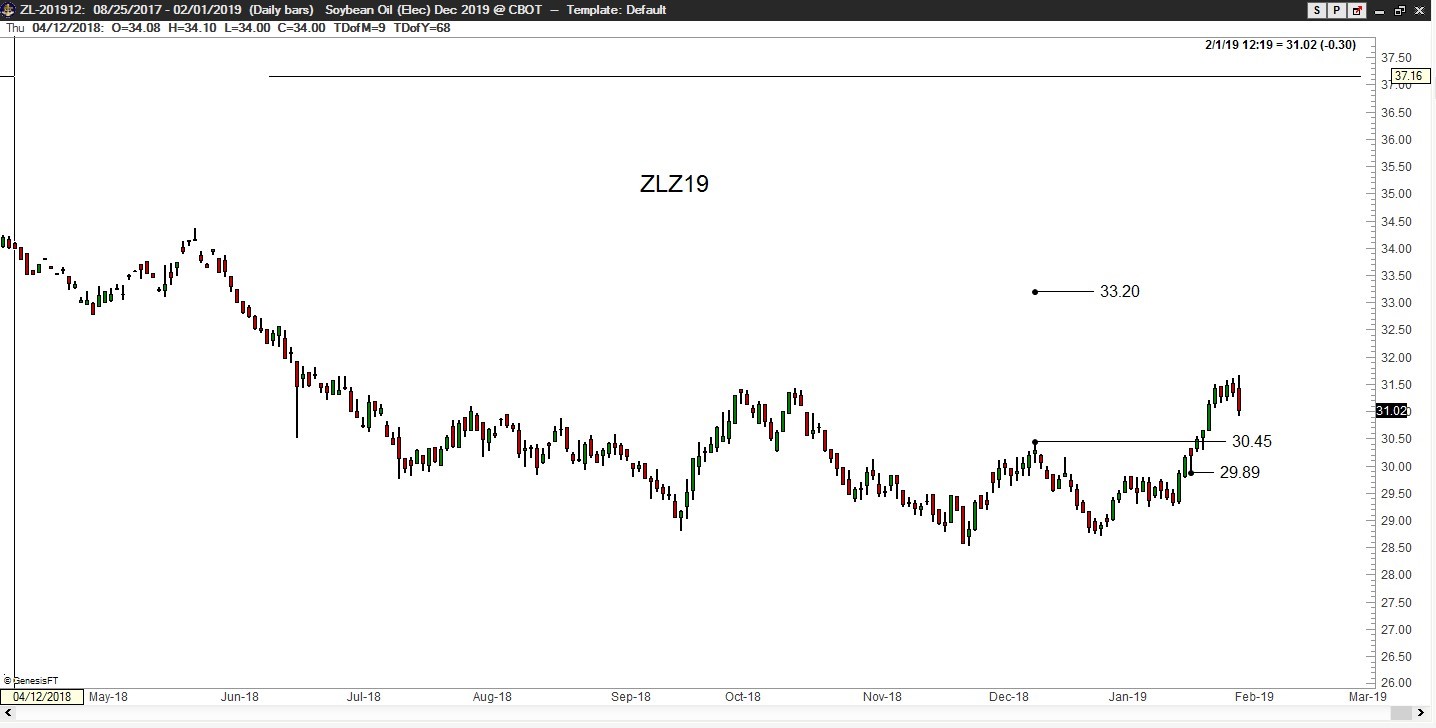 Factor Membership is now available, including a quarterly option. You could consider your membership in the Factor ...
more