Ebay Sells Classifieds Unit For $9.2 Billion
eBay (EBAY) is selling its classified ads business to Norwegian company Adevinta for $9.2 billion in cash and stock. The terms of the deal will mean eBay will receive $2.5 billion in cash while also becoming the largest shareholder in Adevinta with a 44% equity stake in the company, as well as a third of the voting rights.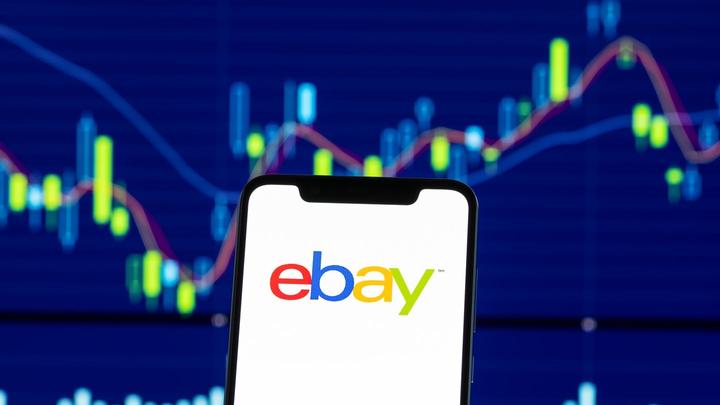 The new entity will be the world's largest online classified advertising business. Did you know you can speculate on eBay's share price using Contracts for Difference (CFDs)? This allows you to potentially profit from both rising and falling markets!
The merger of eBay's classifieds business with Adevinta means the ads website will operate in 20 countries with annual revenues of around $1.8 billion. Adevinta was not the only bidder for eBay's classifieds business. Rival firm Prosus, which is a Dutch-listed entity of South Africa's Naspers, offered a $9 billion all-cash offer. Adevinta's initial bid was actually lower than this, offering $8 billion in cash and stock.
However, eBay's chief executive James Iannone persuaded Adevinta to raise its offer after convincing directors that the company should still retain some exposure to the classifieds ads business. There has been pressure from eBay's shareholders to unload some businesses to concentrate more on its main marketplace and some say the merger could help the company save on tax.
Disclaimer: The given data provides additional information regarding all analysis, estimates, prognosis, forecasts or other similar assessments or information (hereinafter "Analysis") ...
more