Ripple (XRP) Falls To Support: Is A Big Move Coming?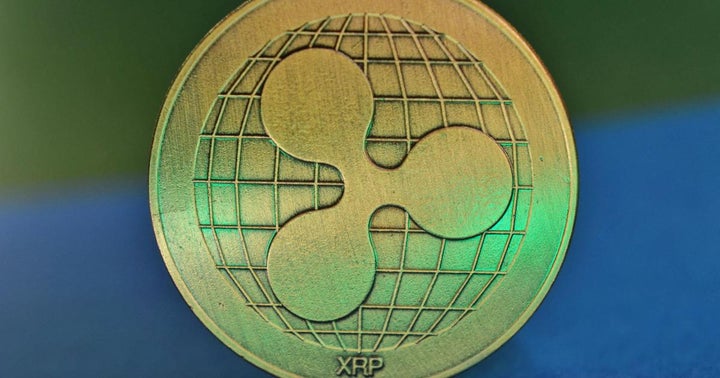 Ripple (CRYPTO: XRP) found support once again at the $1.39 level. This level was also support on May 4 and 5. Sometimes markets have memories and that's what happened here.
Support is a level where there is more demand for the stock than there is supply. That's why sell-offs end when they reach them, but sometimes the support breaks. This means the sellers end up overpowering the buyers and the market makes a large move lower.
If the support at $1.39 breaks, XRP could drop to the $1.04 level, which is where it found support at the end of April. The market may remember that too.
(Click on image to enlarge)
© 2021 Benzinga.com. Benzinga does not provide investment advice. All rights reserved.