Retirement Crisis In The U.S.: Pension Funds & Social Security Looking Fragile
Pension Funds Severely Underfunded
This is not an exaggeration: there's a retirement crisis brewing in the U.S. economy. It isn't getting much attention in the mainstream media at the moment because things like stocks and cryptocurrencies are grabbing all the attention, but the longer the problem gets ignored, the bigger the issues are going to be in years ahead.
If you're saving for retirement, you've been warned.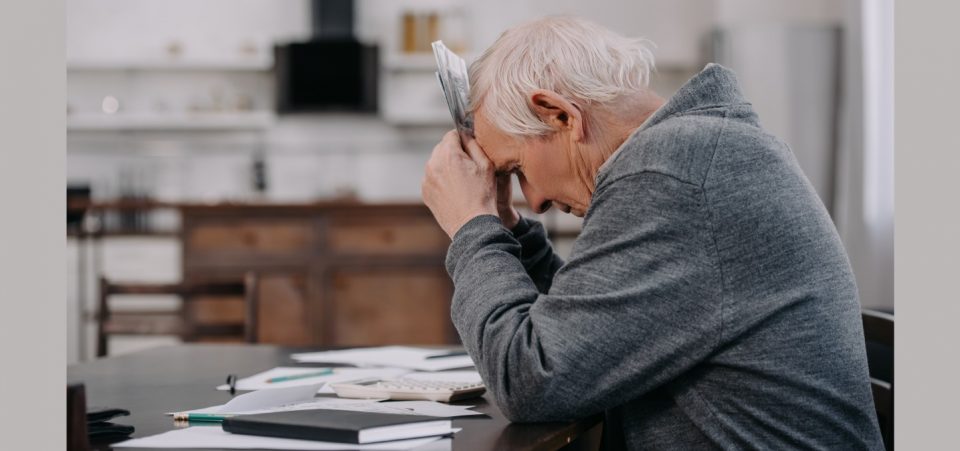 Over the years, it has become evident that pension funds run by states and cities around the U.S. are severely underfunded. They have amassed immense unfunded liabilities, meaning their assets are smaller than their obligations. The figure isn't in the millions of dollars; it's in the trillions, and it's growing.
You have to wonder what will happen to all the people who have contributed to these pensions for years and, at the time of their retirement, find out that the pension fund can't pay what they were promised?
Will the U.S. government come in and bail out the pension funds? If yes, how will the bailout be funded? The U.S. national debt stands close to $30.0 trillion already, and bailing out pension funds could cost immense amounts of money.
If you look at corporate America, they've been trying to offload their pension liabilities as much as they can. Managing pensions has been costing them a lot. So, workers' pensions are either moved somewhere else, or the workers aren't offered retirement incentives at all.
Could Social Security Help Curb the Retirement Crisis?
With all this, one could ask, there's social security, right?
Well, yes. Social security is there—for now. But could it increase benefit payments to Americans in the coming years to make up the difference for all those who may not be getting paid enough from their pensions?
Here's the kicker: social security is already fragile, and 2020 took a big toll on it.
The U.S. Social Security Administration just presented a report named The 2021 Annual Report of the Board of Trustees of the Federal Old-Age and Survivors Insurance and Federal Disability Insurance Trust Funds. It provides some eye-opening facts.
Disclaimer: There is no magic formula to getting rich. Success in investment vehicles with the best prospects for price appreciation can only be achieved through proper and rigorous research and ...
more